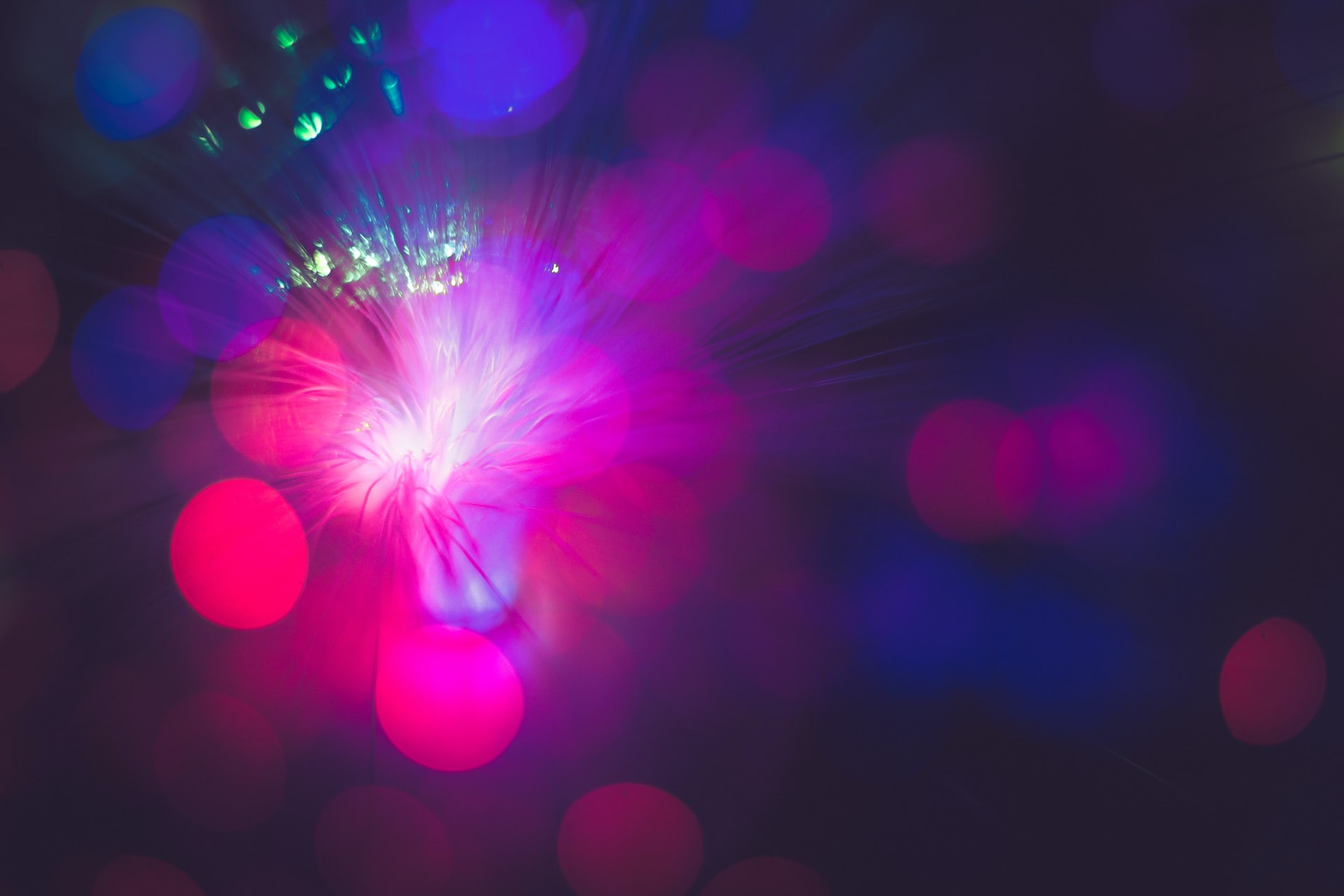 Takes place with a fixed time and schedule
1st November
to 31st December
Log In To Book
Support Others with Digital Literacies
Confident with digital? Want to help others? Partner with Mustard Tree to support homeless and marginalised people to upskill
Note: Book a ticket here, and you will be put in touch with Mustard Tree's coordinator in due course Mustard Tree is a charity committed to tackling the causes and consequences of poverty. One of those is digital literacy and access to technology - and they are currently trying to improve how they can support service users at their centres. The organisation whats tech-literate students to volunteer to support with basic and intermediate digital needs. From support with setting up a CV, to installing apps and setting up printers and other peripherals - if you have a fair confidence with tech, you can help! This experience will be rewarding, and also challenging - but be reassured that somebody will be on hand to support and guide you. You can volunteer as many much as you like, and then claim 4 Rise points for every hour worked.
In A Nutshell...
Make a difference ... by sharing your skills with others in a less fortunate position.
Gain experience ... of working sensitively with others in a complex working environment.
Full support ... from Mustard Tree's staff and mentors
Flexible engagement ... arrange your volunteering with Mustard Tree and then self-claim your hours via Rise
Earn up to 300 Rise points ... which can be recognised within your degree.
Schedule
01/11/21 to 31/12/21




Organise Your Own Volunteering Hours