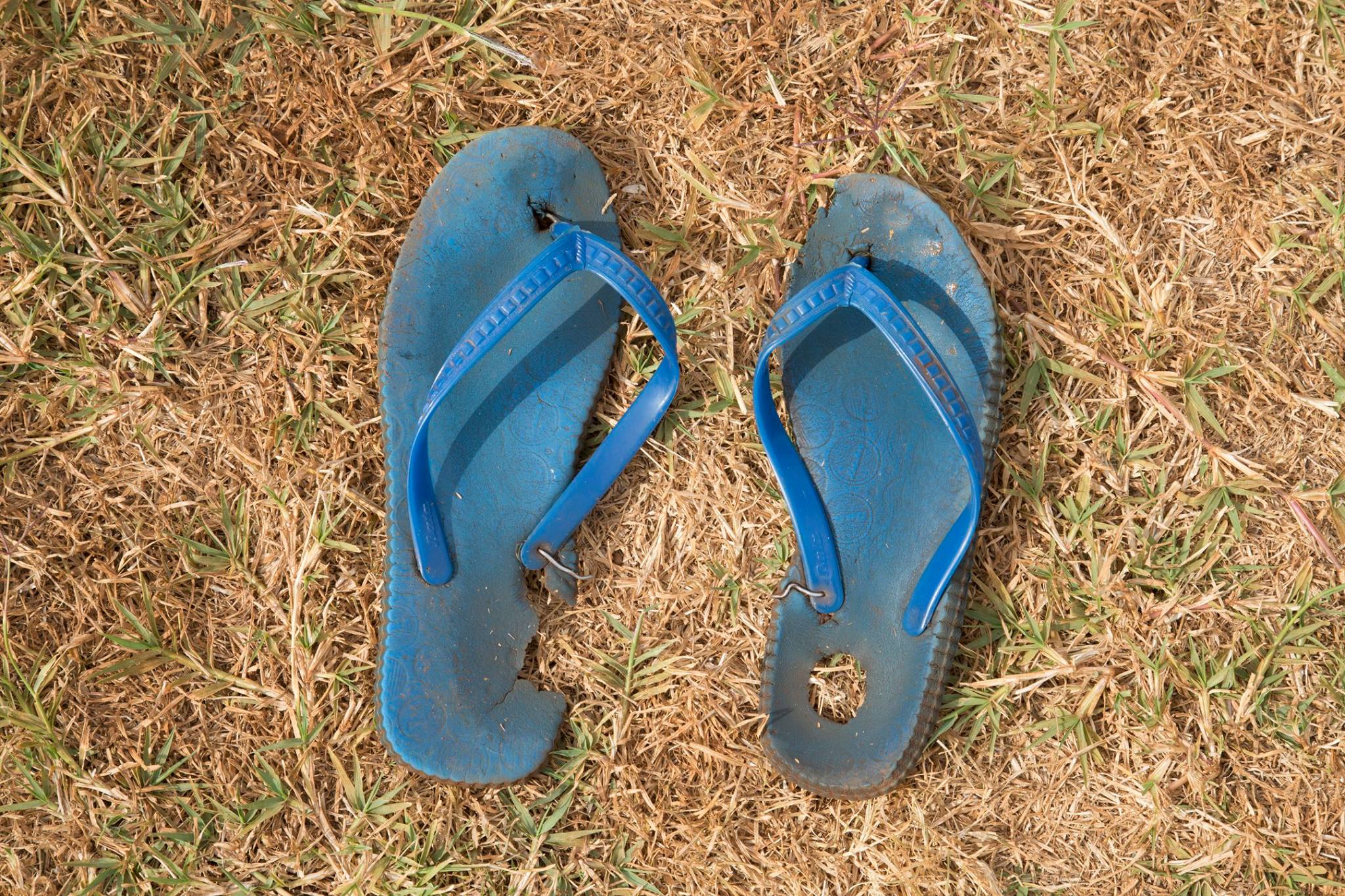 //REWORK THIS
Activity: Takes place with a fixed time and schedule
You will earn 300 bronze points for completing this activity.
Log In To Book
Street-Connectedness and Education
Work on an international research project developing a position paper on the interplay of street-connectedness and education
This internship will provide experience of the role of research assistant and give you experience of working with a cross-sectoral research team focused on the interplay of street-connectedness and education.
We are surveying organisations to develop an understanding of the ways in which access to education for street-connected children and young people is enabled and the barriers and opportunities that are inherent to the process. The findings will inform the development of a position paper - to be launched in September 2023 - that will potentially guide future research and practice.
In A Nutshell...
Collaborate... with researchers at Manchester Met, Chance for Childhood and the Consortium for Street Children .
Analyse... qualitative survey and interview data
Gain... useful insight into education work delivered by community-based and non-governmental organisations working in multiple country contexts.
Co-author... the outputs from the project.
Earn up to 300 Rise points ... which can be recognised within your degree.
Ticket Options
Schedule
29/05/23 to 31/08/23




Research assistance

This involves various tasks including scheduled meetings, data analysis and writing tasks. The schedule, and the activities you will take part in, will be loosely based on the milestones set by the project and your own availability.