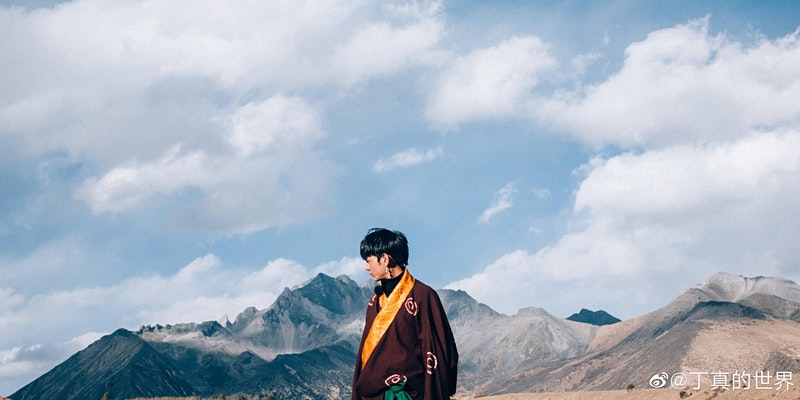 Takes place with a fixed time and schedule
Log In To Book
Story-telling and Regional Development: Learn from Digital China
Join Ms Jingyi Zhou, a former NGO communication manager, as she discusses the communication strategies of grassroots vloggers.
The advent of social media, especially those platforms that allow users to share short video clips, has given ordinary people the opportunity to show and share their life. More importantly, we see a rise of grassroots stars from the countryside of China on these social media platforms. They share their perspectives of rural life and development, which attract a lot of followers. Based on an inclusive perspective, this activity focuses on the voice and role of the minority group in the construction of digital China. The representation will use two grassroots vloggers as case studies. To be specific, Ding Zhen is a Tibetan herdsman and Internet celebrity from Litang, Sichuan Province, China. Since 2020, he became famous because of a 7-second TikTok video clip. Subsequently. The "Ding Zhen phenomenon" has become phenomenal, attracting many tourists to visit Tibetan areas. Similarly, Mr. Zhang is another superstar on TikTok because of the impressive story of his hometown, located in the Liaoning province of Northeast China. The comparison of the two cases indicates the critical impact of the Internet on individual well-being and regional development. This activity is going to discuss a range of questions as below. What kind of communication strategy can make regional culture more popular on Chinese mainstream media and international platforms? What is the implication of poverty in contemporary narrative and how does the audience react to it? What challenges and opportunities does digital communication bring for individual well-being and rural development in China?
About the Speaker
Ms Zhou Jingyi has an interdisciplinary background in mass media, communication, and international development. She has worked in the digital media and philanthropy sector. She was the communication manager of Development Innovation Insider (Diinsider), a content creator and solution provider in the Bottom of the Pyramid (BoP) market. The Diinsider is a prestigious NGO based in three countries - the Philippines, China, and Myanmar. The vision of Diinsider is to help grassroots organisations and individuals to scale up their impacts through consultancy, research and storytelling. She has extensive experience in video editing and social media management. She is currently studying at the University of Warwick as a postgraduate student, and her research interest focuses on gender empowerment. She is also an alumna of Nankai University in China and Hanyang University in South Korea.
In A Nutshell...
Learn... about storytelling and regional development in China.
Engage... with this talk and share ideas with your peers.
Broaden... your views on other cultures.
Gain recognition... with an externally recognised certification.
Earn up to 5 Rise points ... which can be recognised within your degree.
Schedule
14:00 to 15:30 on 30/05/22 - Geoffrey Manton GM2.26




Story-telling and Regional Development: Learn from Digital China

Join Ms Jingyi Zhou, a former NGO communication manager, as she discusses the communication strategies of grassroots vloggers.