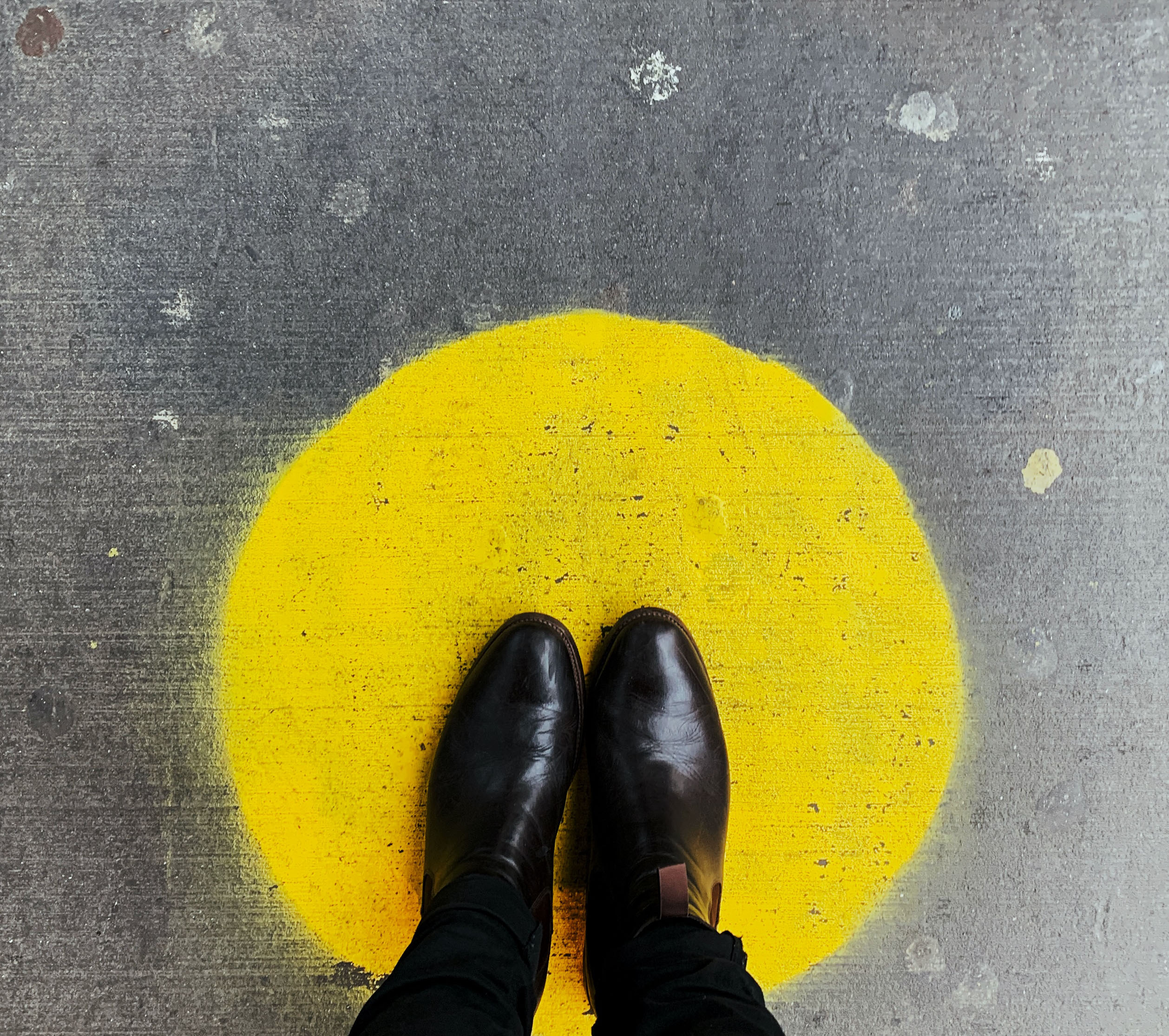 Effectively YOU
//REWORK THIS
Activity: Takes place with a fixed time and schedule
You will earn 20 silver points for completing this activity.
Log In To Book
START SOMEWHERE
Building your confidence to start stuff - it doesn't matter where you start, starting is key though. Coe and find out more practical tips on how to begin things.
In this first of three sessions, Short Supply MCR will start at the beginning - who are you, what are your interests and what are your goals for your future career.
If you don't have an answer to any of these, even better. We want to help you to work it out!
Through this 3 hour session we'll work on a handful of activities alone, in pairs and in groups. We will be encouraging collaborative peer-led learning. Exercises will be focused on helping you to figure out your wants and needs, and giving you space to be imaginative and ambitious.
There will be biscuits, and there will be post-it notes and fancy pens!
Associated Badges:
In A Nutshell...
Build... Confidence in yourself and your future
Upskill... your approach to being effective and advocating for yourself
Meet... AMAZING practitioners who are here to share their experience
Develop... a toolkit for dealing with any difficult patches
Learn... from people who have been through the fear and learnt along the way
Earn up to 20 Rise points ... which can be recognised within your degree.
Schedule
11:00 to 14:00 on 02/06/23 - Business School room 1.22 (North Atrium access)




Attend this 3 hour session in person

On campus workshop