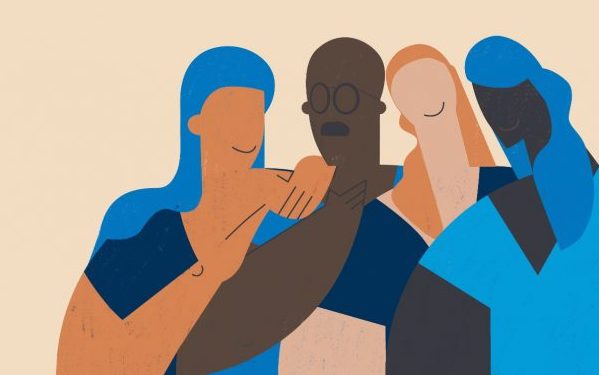 //REWORK THIS
Activity: Takes place with a fixed time and schedule
Log In To Book
Social Work with Interpreters: Improving Practice Through Research
This event is a presentation of the research piece completed by senior lecturer in social work, Sarah Pollock, exploring the relationships between interpreters and social workers. There will be a presentation of the reseach findings alongside a workshop activity and free lunch.
As a result of globalisation, interpreters are an increasingly valuable asset to social work practice. Through their work with interpreters, social workers can provide support, safeguarding and services to individuals and families with limited English proficiency (LEP).
Research suggests that individuals with LEP are more likely to:
• self-report poor health
• are older
• are female
• are from low socio-economic backgrounds
This indicates that there are intersectional barriers preventing access to services and impacting on health outcomes and social care.
When attempting to access support, these barriers result in:
• deferring treatment
• missing appointments
• leaving without advice.
This inequity is at odds with both social work and interpreter professional values therefore change is essential to anti-discriminatory practice.
This event begins the conversation about how existing practitioner knowledge can be shared, in a structured way, to improve the lives of those individuals and families who have limited English proficiency.
The event shares the findings of a British Academy-funded research project that asked social workers and interpreters what they wished they knew about their counterparts, the challenges they face in mediating the social world, and what we can learn from their positive experiences.
• The afternoon will begin with a lunch and conclude with a call to action.
• All delegates will receive a certificate of attendance to use towards their professional CPD requirements.
In A Nutshell...
Gain insight ... into the world of social work
Recognize the value ... of collaboration across disciplines
Build your understanding ... of academic research
Engage ... in this free event, open to staff and students
Schedule
08/06/22 to 08/07/22 - BR Room, 2.18




Attend in-person event