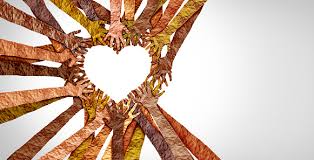 GoGlobal
//REWORK THIS
Activity: Takes place with a fixed time and schedule
Log In To Book
Social event - How much do you know about my culture?
How much do you know about the culture of your peers? Come and learn about the lived experiences of your friends and other students on the programmes you study.
Spend time celebrating the diverse global community that you are part of. You will learn about many cultures, and you will have time to reflect on being able to engage in a global community more effectively.
In A Nutshell...
Network...with students from your programmes
Collaborate ... with students across your department
Gain Recognition... with RISE points that count towards your international badge
Upskill ... in your knowledge of cultural differences and similarities
Schedule
17:00 to 18:30 on 07/03/23 - BS 5.02




Attend a social event on campus

Meet more students from your course.