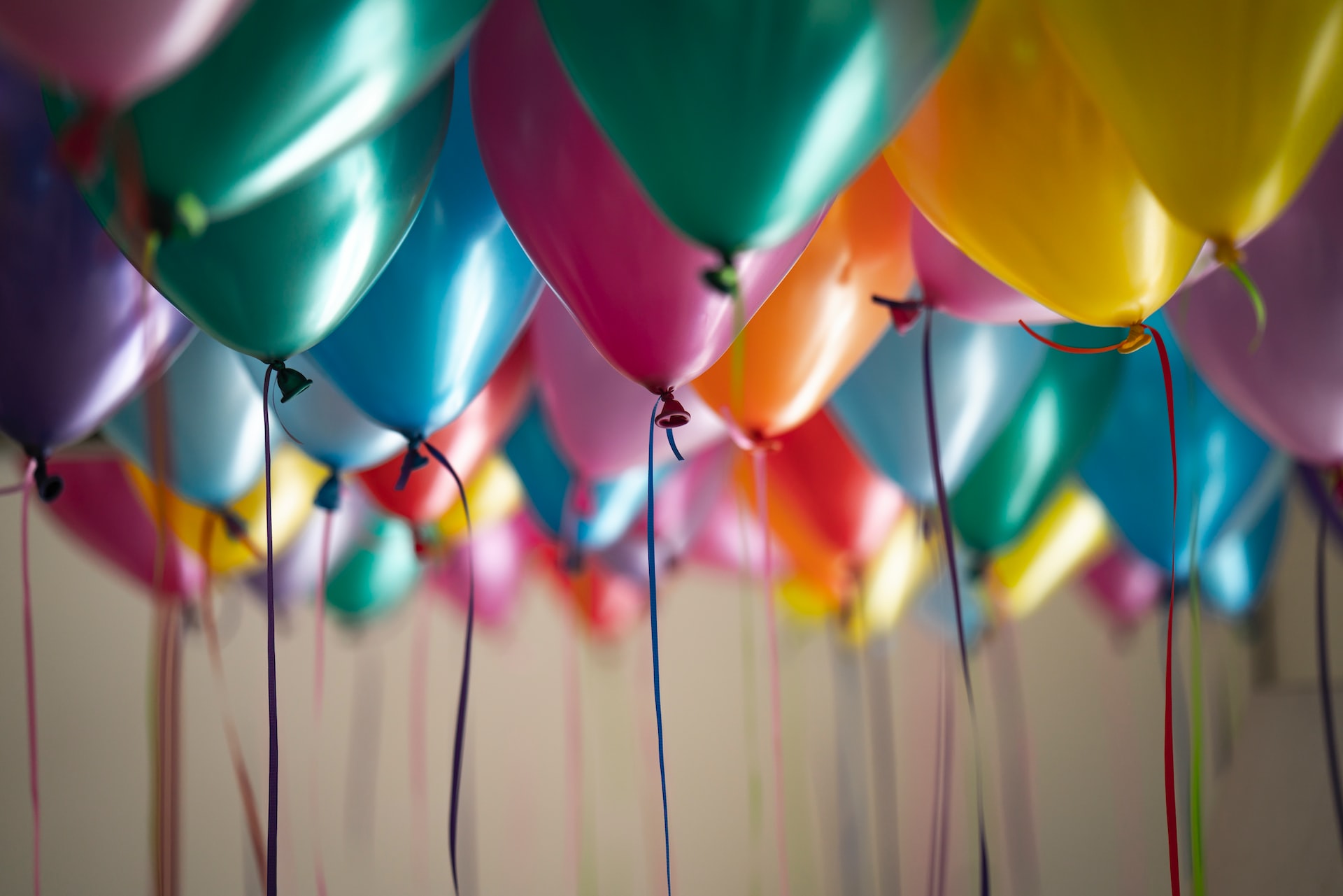 As We Are
Takes place with a fixed time and schedule
Log In To Book
Showcase and After Party
Celebrate the 'As We Are' Culture strand and experience other cultures.
This exciting multicultural event showcases a variety of cultures. From dance performances to spoken work poetry, the event provides insights into a range of communities. Following the event will be an opportunity to try and taste a range of different food and snacks. If you have any cultural attire, you're invited to wear it to the event so that others can find out more from you.
What participants will gain:
Participants will gain an understanding and appreciation of the rich diversity of cultures represented in our community. They will gain valuable insights and experiences that will broaden their cultural horizons and feel part of an interconnected community. Through these events, participants will be provided an opportunity to reflect and share their own experiences within a supportive and welcoming environment.
In A Nutshell...
Connect... with students and staff across the university
Experience... different cultures
Reflect... and share your own experiences
Join in... in a supportive environment
Earn up to 6 Rise points ... which can be recognised within your degree.
Schedule
17:00 to 19:00 on 03/05/23 - Conference Suite, Student Union




After Party Event