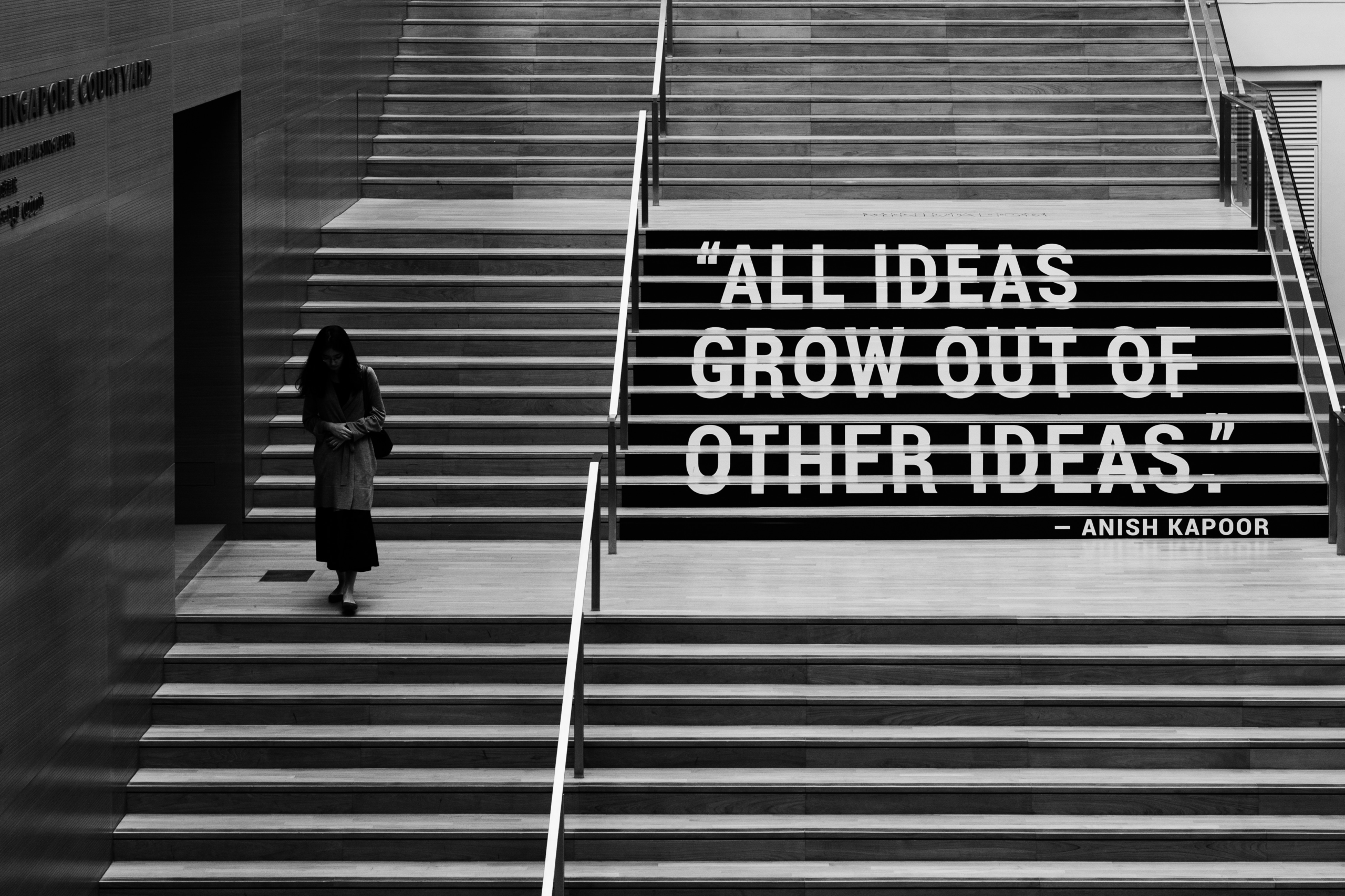 Effectively YOU
//REWORK THIS
Activity: Takes place with a fixed time and schedule
You will earn 10 bronze points for completing this activity.
Log In To Book
Share Your Ideas With Pride
Want to promote yourself, apply for stuff, and share your skills with pride not arrogance?
At F*ck Being Humble we understand that how paralysing self-doubt can be at all stages of your career, which is why we want to guide on a practical ways to change your perspective, improve your confidence and embrace opportunities in front of you. You deserve to have success in your career and you shouldn't let anyone or anything stop you from claiming it.
Join us at this session with Stefanie Sword Williams from F*ck Being Humble for a workshop on how to promote your ideas, projects and successes with pride.
Whether it's on social media channels or during an interview we'll share best techniques on how to share your amazing thinking confidently and make a great first impression.
We'll also share tips on how to network digitally, how to pitch yourself for prospective opportunities and how to feel comfortable when presenting online and in person.
In A Nutshell...
Build... Confidence in yourself and your future
Upskill... your approach to being effective and advocating for yourself
Meet... AMAZING practitioners who are here to share their experience
Develop... a toolkit for dealing with any difficult patches
Learn... from people who have been through the fear and learnt along the way
Earn up to 10 Rise points ... which can be recognised within your degree.
Schedule
13:30 to 14:30 on 24/05/23 - Business School room 3.01 (South Atrium access) - Seminar Room




Attend this session in person

1 hour workshop on campus