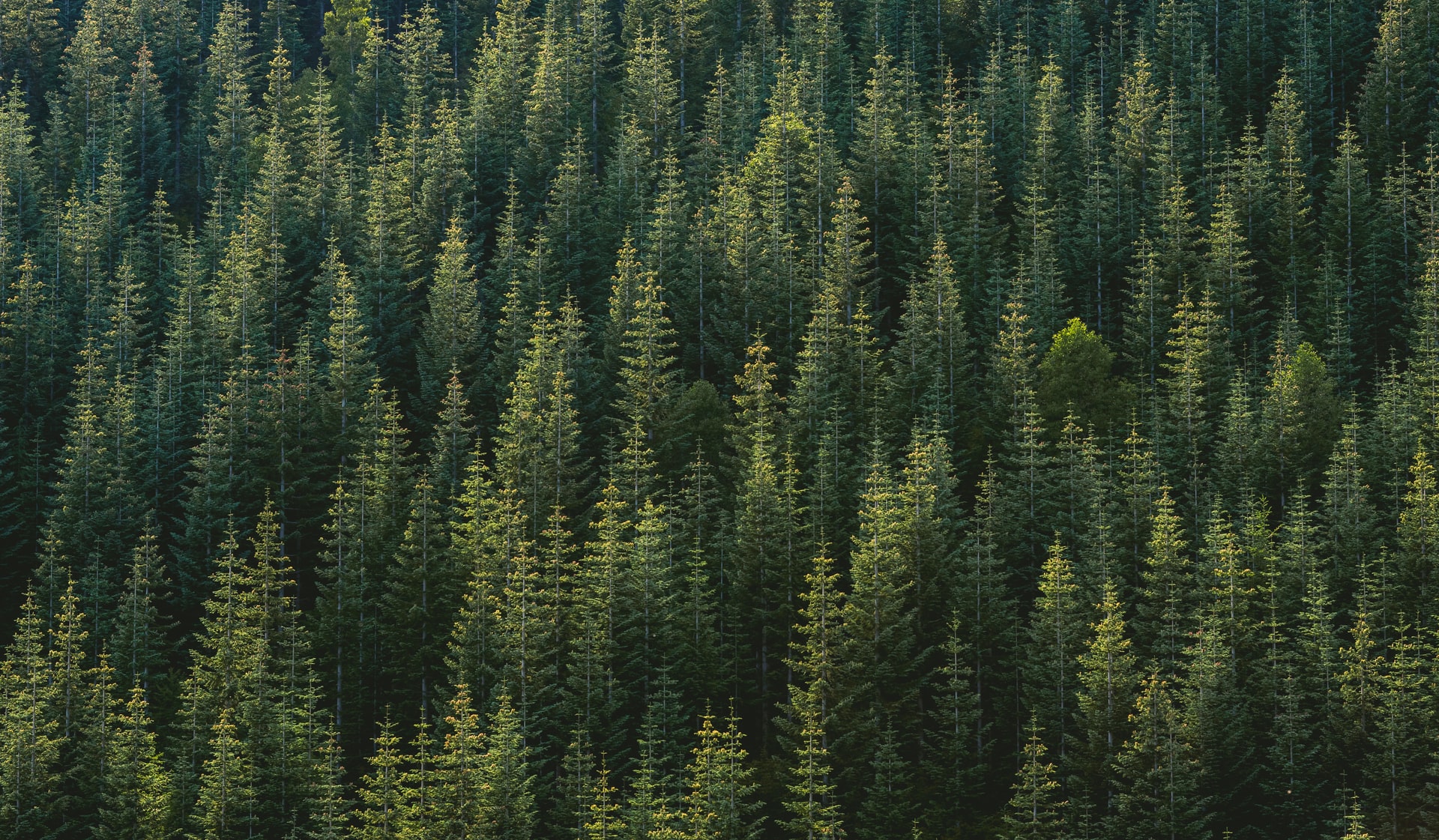 //REWORK THIS
Activity: Takes place with a fixed time and schedule
You will earn 300 bronze points for completing this activity.
Log In To Book
Seeing the future of treescapes in outdoor learning
Explore co-production of research in a school setting.
Research Host: Prof Kate Pahl "The students will explore co-production in schools. Supervised by Kate Pahl with the project team (Khawla Badwanand Samyia Ambreen) the students will be attached to the 'Seeing the future of treescapes in outdoor learning' primary education project in a school during the summer term (late June/July) for one week. The students will be supervised by Kate Pahl, to support the team to develop activities that encourage the co-production of children's thinking about treescapes. The children themselves will explore how they can become more attached to, and appreciative of, urban treescapes through methods such as mobile audio-recordings, walking along interviews, creative arts and short films with a focus on children's knowledge. Students will require a DBS and a background in Childhood Studies/Psychology/Education".
In A Nutshell...
Collaborate... with academics working on a real research project
Have an impact... on a research project with real-world outcomes
Gain experience... of co-production in research
Develop skills... in working with children and research practice
Earn up to 300 Rise points ... which can be recognised within your degree.
Schedule
23/05/22 to 01/07/22




Internship