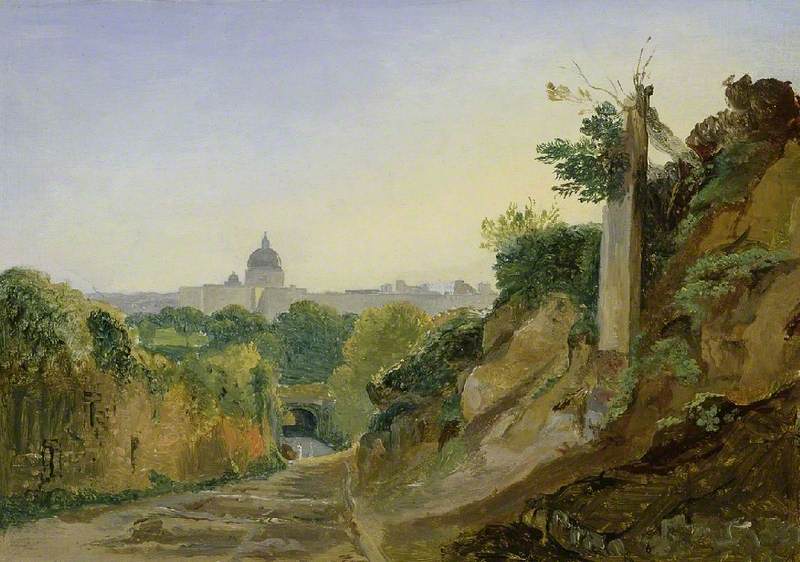 Takes place with a fixed time and schedule
Log In To Book
Roads to Rome
This research internship will support development work for a new popular history book, telling the history of the Roman road network. You will work with Professor Catherine Fletcher, an established author and broadcaster on historical topics. You'll also have the chance to publish your own mini-stories on the project Instagram account.
Host Researcher: Dr Catherine Fletcher
This is an opportunity to participate in
a real-life research project to complete a book that you'll be able to see for yourself in bookshops in 2024!
You'll be researching aspects of the history of the roads to Rome as required for completion the book and related social media stories. There will be some choice of chronological sections to focus on: 1. Ancient: covers the construction and development of the Roman road network, and its continuing use following the 'fall' of the Roman Empire. 2. Medieval: covers the use of the roads by crusaders, pilgrims and during the Avignon papacy. 3. Early modern: covers Renaissance triumphs, religious exiles and refugees, Grand Tourists. 4. Modern 1: covers the Napoleonic Wars, Garibaldi and Italian unification, and the rise of mass tourism. 5. Modern 2: covers Mussolini and the rise of Italian fascism, the Second World War and the post-war fate of the road network.
What you'll be doing
Tasks for Week 1: Team meeting and briefing on project. Introduction to IT tools to be used in the project, to key skills in bibliographic research, and to different emphases of academic and popular history research. Tasks for Week 2: Team meeting, discussion of work so far, introduction to social media for historians, and setting of priorities for continuing research. Tasks for Week 3: Team meeting, discussion of work so far and launch of social media element. Tasks for Week 4: Finalise research, continued production of social media stories from research undertaken. Reflection on skills acquired during project. The exact timing of the work is flexible and we will agree a time for team meetings that works for everyone involved.
In A Nutshell...
Collaborate... on a real-life public history project.
Develop... your historical research skills.
Upskill... in social media promotion and marketing.
Engage online... flexible working hours with one team meeting a week.
Earn up to 300 Rise points ... which can be recognised within your degree.
Schedule
23/05/22 to 17/06/22




Work flexibly

Most of the work for this project can be carried out independently at a time to suit you.