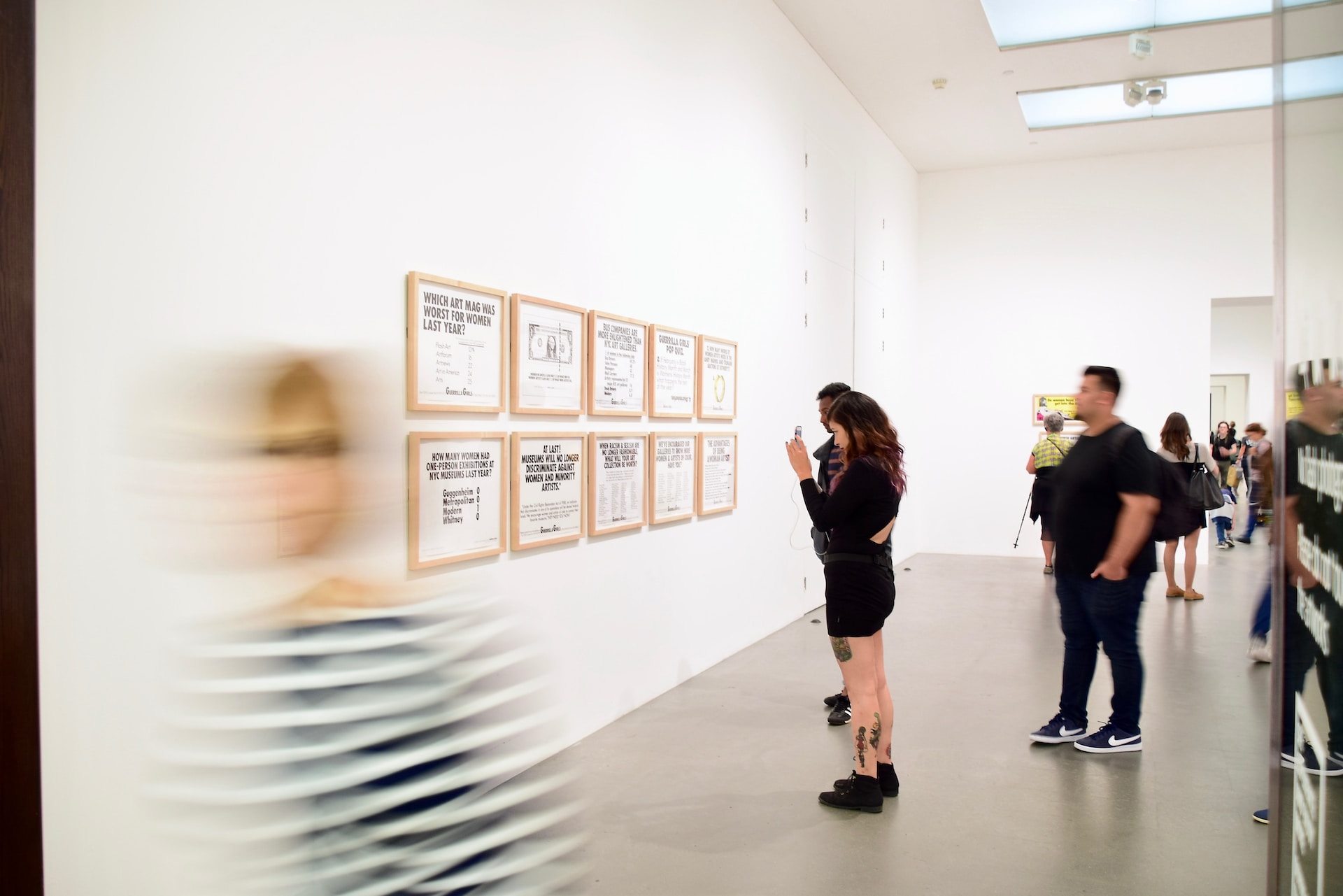 //REWORK THIS
Activity: Takes place with a fixed time and schedule
You will earn 225 gold points for completing this activity.
Log In To Book
Rise Exhibition Workshops
Collaborate on the curation, planning, and design of a Rise gallery
Rise at MMU is excited to announce its first-ever exhibition, which is scheduled to take place in early June (date TBC). The exhibition will serve as a platform to showcase the diverse range of work completed by students in collaboration with Rise throughout the academic year.
We are searching for a group of motivated students to collaborate on the creation and development of the exhibition during a series of guided workshops. Students will have the opportunity to directly participate in the exhibition's planning and curation, by collaborating on the design and layout of the gallery, conceptualising themes for the exhibition, and planning the of the exhibition. As a part of the exhibition development team, students will gain valuable insights into the curation and planning of exhibitions, which is an excellent opportunity for anyone looking to obtain experience in the arts sector.
If you would like to be involved in this exiting project, please submit an expression of interest by 5th May. Don't miss out on this opportunity to showcase your talent and gain valuable experience in the process!
In A Nutshell...
Collaborate... with students across all departments in the planning and development of the exhibition.
Learn... the processes behind planning and developing exhibitions
Gain... valuable skills in curating, planning, and design.
Showcase... your skills and work at the very first Rise gallery.
Earn up to 225 Rise points ... which can be recognised within your degree.
Schedule
14/05/23 to 30/06/23




Developing the Exhbition