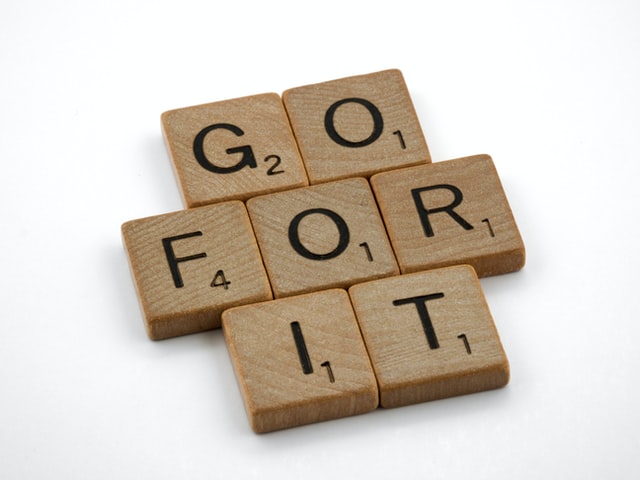 Takes place with a fixed time and schedule
26th November
to 4th December
Log In To Book
Researcher required for Rise Summit Event
The Rise summit is a large scale event and we are looking for students to support and co-produce the event with us. Could you be part of the Summit team?
Hours Expected: Pre-Event: 8-16 hours During Event: 5 hours (Rise Points will be available to claim once role is completed) The Rise Summit is a student focussed event taking place several times per year, with an anticipated audience of 100+. The November event will focus on themes of self-brand, with speakers exploring their own or their businesses brand and how they have evolved their brand. The Summit typically takes the structure of two speakers, one panel discussion of 3 to 5 panellists and one keynote presentation. There will be some pre-event meeting attendance required, as well as event attendance on the day (possibly in person, tbc) to support the event. Responsibilities: - Research potential speakers and their background, and determine useful lines of enquiry for their potential presentation. Present that research to colleagues in a succinct and useful way. - Attend meetings with speakers and panellists in order to become familiar with their content, follow lines of enquiry and help shape the overall programme. - Produce speaker notes as a result of meetings to support your colleagues in the reportage team, and to present to speakers as a record of the conversation. - Research questions for the speakers for the event. - Brief and prime co-hosts. - Support co-hosts at event with any thoughts or questions that may be useful as they are hosting. Person specification: - Excellent oral and written communication. - Ability to write creatively, clearly and concisely. - Ability to work independently and as part of a team to deliver objectives. - Ability to use initiative, creativity and judgement. - Attention to detail – ensuring that spellings of names and organisations are correct. - Excellent observational and analytical skills, able to quickly translate the event to reported content. - Excellent organisational skills. Successful applicants will be expected to provide their own equipment. If you require access to a laptop,
please book one out using the Laptop Loan service at the Library here
How to apply: Please explain within 350 words: - Why you want this role. - How you think it will support your professional development. - What attitudes and attributes you will bring to the role. Important Dates: The deadline for applications is Wednesday 20 October, 9am. Shortlisting will take place on Thursday 21 October, with interviews scheduled on Teams on Friday 22 October. Event date is planned for one of the following dates 26 and 27 November 2021 or 3 and 4 December 2021 (Please specify which dates you can work) If you have any queries, or need any further information, please do not hesitate to contact us.
In A Nutshell...
The theme... for the Rise Summit 2 will focus on self-branding
Gain first-hand experience... in a selection of research opportunities, from potential speakers and their backgrounds to being that support to the co-hosts on the day of the event and using your initiatives with assisting with questions
Apply by... A written statement that includes why you are applying for this role; how you think it will support your professional development and What attitudes and attributes you will bring to the role
Please ensure... that you are available for all the important date listed in the description before applying
Earn up to 125 Rise points ... which can be recognised within your degree.
Schedule
26/11/21 to 04/12/21 -




Researcher