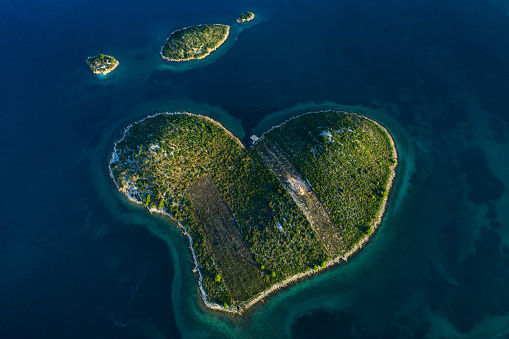 Takes place with a fixed time and schedule
Log In To Book
Research support - Sex in Reality Television: 2000-2020
This internship will support the development of a media project aiming to understand the representations of sex in reality television. Sex in Reality Television: 2000-2020 charts the history, background and developments of intimacy in reality television in the UK.
Host Researcher: Dr Samantha Colling (Film and Media) This project will address the academic neglect of intimacy in reality television by detailing the role of sex in the genre, starting with the Big Brother UK series. This Rise Internship seeks support from an interested candidate to undertake specific research tasks. These tasks include: ·     Online research into key broadcast dates of specific events. ·     The creation of a map or timeline of British Reality Television shows that include intimacy. ·     Scoping the field: in relation to academic discussions of sex in reality TV. This is an opportunity to explore media research on a contemporary and cutting-edge topic. It would best fit students from Film & Media Film & Media, English & Film, or Sociology, but any Arts and Humanities student might want to get involved if they were particularly keen on the topic. Expressions of interest should include reasons for your interest in this specific internship.
In A Nutshell...
Collaborate... with academics in film, media and sociology
Explore... research in media studies
Research... key dates and significant texts
Earn up to 300 Rise points ... which can be recognised within your degree.
Schedule
12:00 to 13:00 on 23/05/22




Initial project meeting

Introduction to the project and research activity to be undertaken