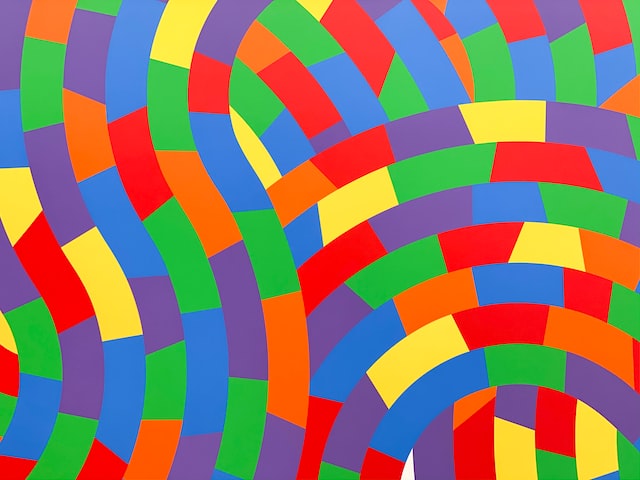 //REWORK THIS
Activity: Takes place with a fixed time and schedule
12th January
18:00 to 19:00
You will earn 3 bronze points for completing this activity.
Log In To Book
Re-Imagining Language Brokerage in Social Care
This event is facilitated by Dr Sarah Pollock and shares the findings of a British Academy-funded research project that asked social workers and interpreters what they wished they knew about their counterparts, the challenges they face in mediating the social world, and what we can learn from their positive experiences.
As a result of globalisation, interpreters are an increasingly valuable asset to social work practice. Through their work with interpreters, social workers can provide support, safeguarding and services to individuals and families with limited English proficiency (LEP). Despite this, research suggests that there are intersectional barriers preventing access to services and impacting on health outcomes and social care.
This inequity is at odds with both social work and interpreter professional values therefore change is essential.
Dr Sarah Pollock is a senior lecturer in social work. She is a qualified and registered social worker and her practice experience includes working with adults in both community and hospital settings in North West England. Sarah is currently working with colleagues from the University of Windsor, Canada to explore the international impact of language barriers on service access, and has recently received a British Academy Small Grant to develop best practice resources for interpreter mediated social work.
This activity will be an opportunity for student social workers currently on, or preparing for practice learning to learn as part of a group, broaden their knowledge base in relation to recent research and academic publications, and discuss how theory can be applied to practice. Students will hear researchers present their findings and have opportunities to ask about the impact their research has on direct practice in health and social care. Practitioners in attendance may also enhance their CPD and broaden their contribution to evidence-based practice in health and social care.
In A Nutshell...
Collaborate...with students and professionals
Upskill...apply contemporary research to current practice
Ask Questions...your chance to hear and ask about research
Gain Insight...into current research and the world of social care
Broaden your knowledge...of recent research and academic publications
Earn up to 3 Rise points ... which can be recognised within your degree.
Schedule
18:00 to 19:00 on 12/01/23 - Takes place online




Attend an online event