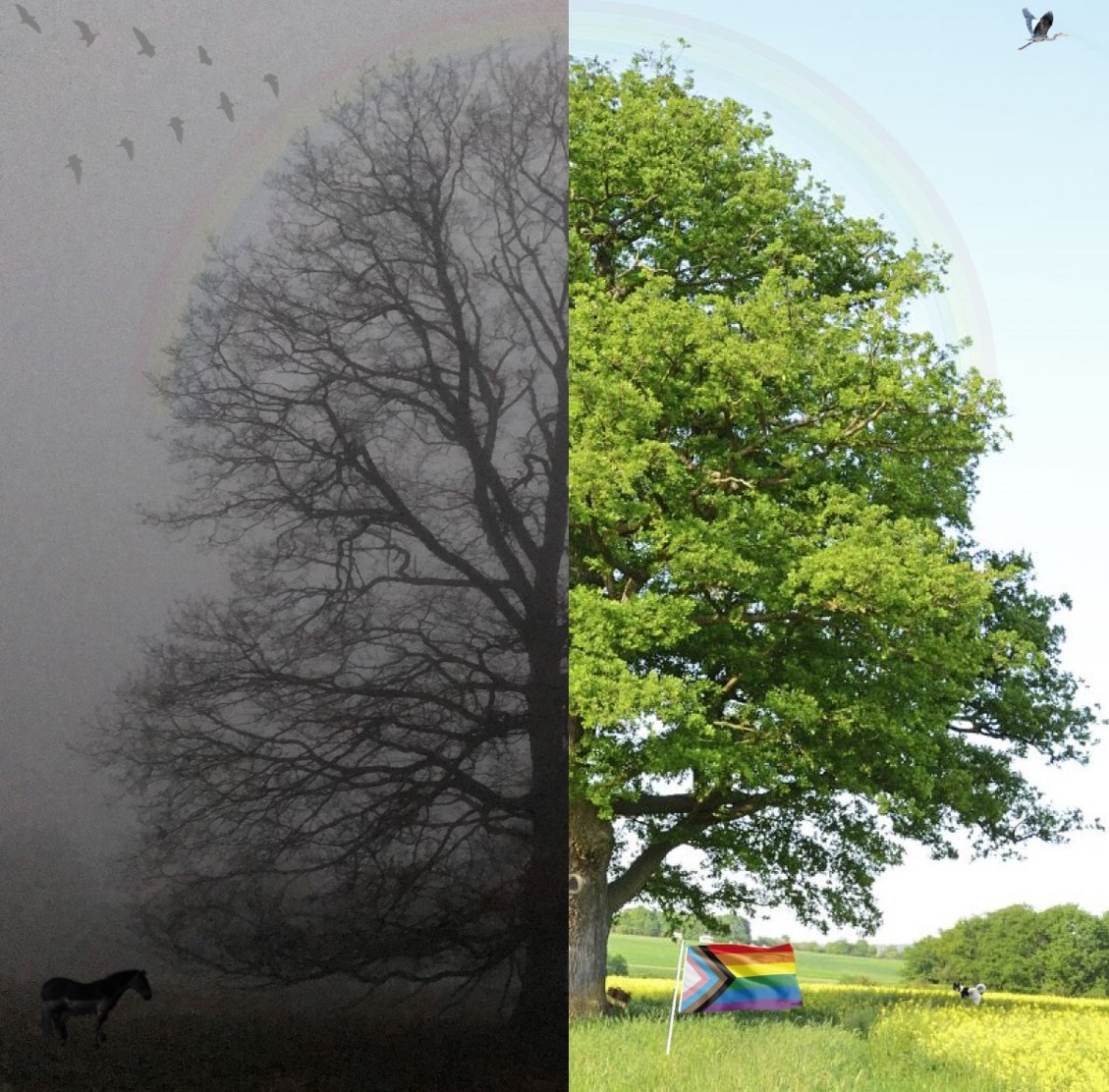 GoGlobal
Takes place with a fixed time and schedule
Log In To Book
Quinta Sustainability Project - LIVE BROADCAST
This event will serve as an introduction to the Quinta Sustainability Project. Hosted by its founder, Dr Stephan Dahl, you will learn about the fantastic ways in which you can get involved. This includes a unique opportunity to take up a one-week volunteering opportunity at the border of Portugal/Spain, with all meals and lodgings provided.
The Quinta Project is an ecoqueer experimental space. We are a queer and hybrid community: Connecting ecoqueers worldwide online and on our land project in Portugal. We cultivate an experiment in creating queer* ecosystems. Through inclusive and shared experiences, we strive not only to go back to Nature but also to go forward with and for Nature.
For those who would prefer to attend this event in person, there is also an option to book a ticket for the on-campus welcome on the Rise site,
In A Nutshell...
Learn...about the Quinta Sustainability Project
Volunteer...on a 5.5 hectare farm in the Alto Alentejo region of Portugal
Experiment...with alternative forms of living and connecting while engaging with the nature around us
Connect...a global network of ecoqueer activists, practitioners and learners
Earn up to 2 Rise points ... which can be recognised within your degree.
Ticket Options
Schedule
10:00 to 10:45 on 07/03/23 - Takes place online




Live Broadcast Welcome