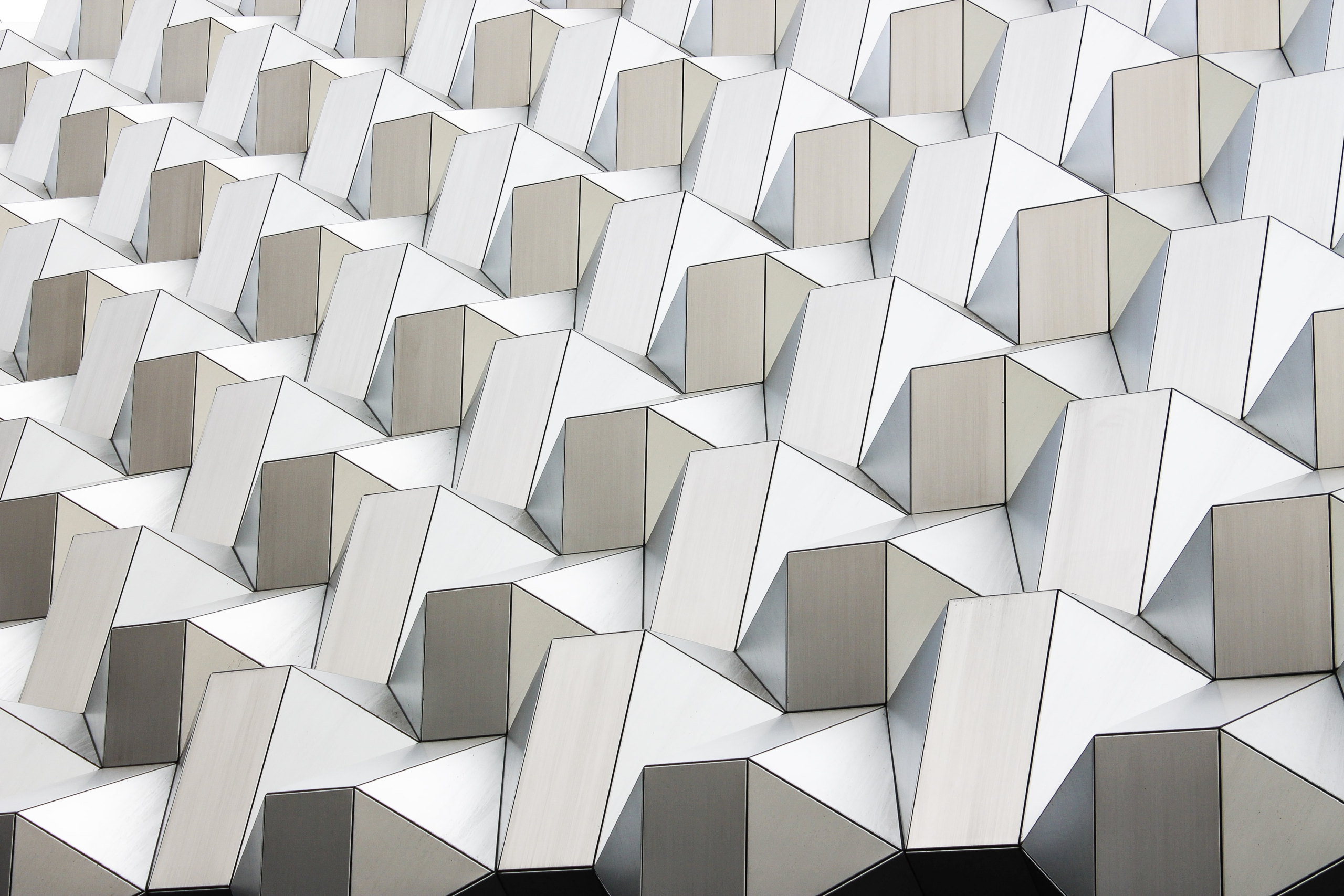 Takes place with a fixed time and schedule
6th October
14:00 to 15:30
Log In To Book
PrintCity: Talk & Workshop 3D Printed Textiles
An opportunity to interact with 3D printed textiles and meet practitioner Jack who will talk about his work and practice.
Jack is a graduate from Manchester School of Art, where he studied Textile in Practice, and now has an MSc in Industrial Digitalisation. His practice includes the integration of digitally driven technologies in the production of traditional textiles and the experimentation of material properties through additive manufacturing. Jack works at the University in Print City as a Technical Specialist. The role includes maintaining a suite of 3D printers for one of the ongoing projects in Print City. The role also includes design work for some of the project clients, processing, and post processing of the 3D prints.
In A Nutshell...
Talk... with and listen to Jack, learn about his practice and approach to making
Learn... about how textiles and fabrics can be printed
Meet... the team at PrintCity and see the facilities on offer for you to use
Broaden... you interpretation of fabrics and what it means to be a textile designer.
Consider... ways in which creative practice and scientific exploration cross over
Earn up to 4 Rise points ... which can be recognised within your degree.
Schedule
14:00 to 15:30 on 06/10/21 - PrintCity, Turing House, 5 Archway, Manchester M15 5RL




Talk and Workshop at ProntCity MMU

PrintCity, Turing House, 5 Archway, Manchester M15 5RL