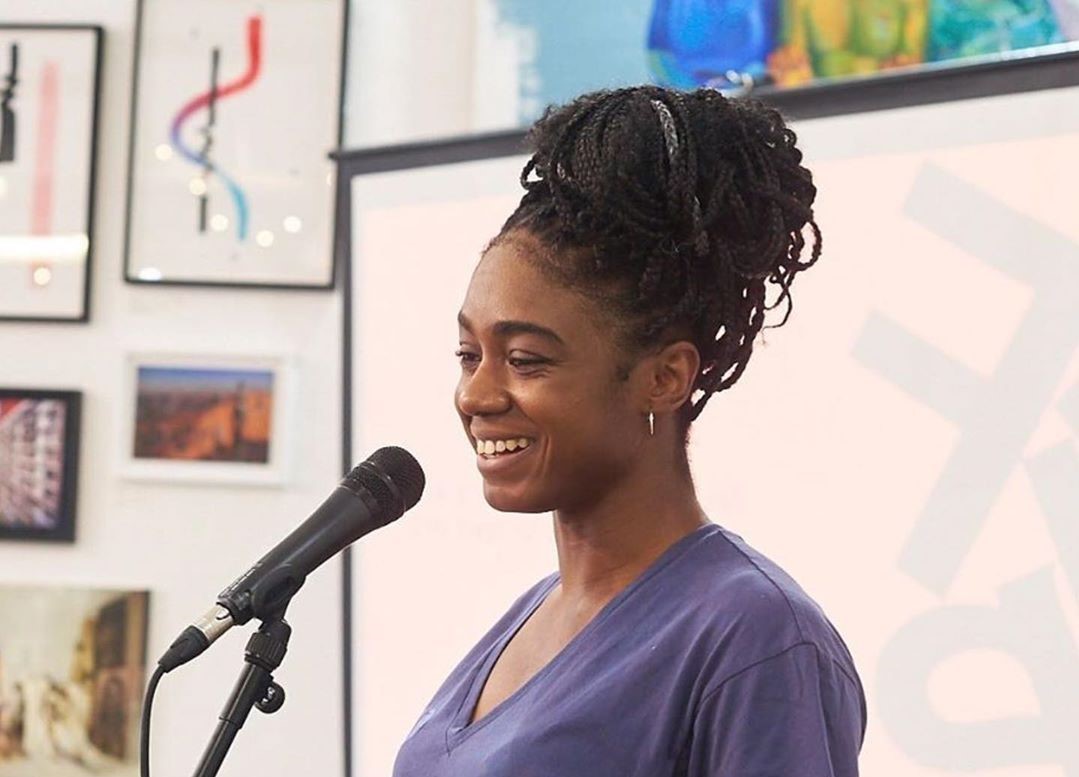 //REWORK THIS
Activity: Takes place with a fixed time and schedule
19th October
13:30 to 15:00
You will earn 15 bronze points for completing this activity.
Log In To Book
Price your Work Confidently
Don't know how to cost and price your work? Struggle to negotiate with clients? Running your own business, freelancing or have a side hustle? This workshop is for you!
In this workshop, we'll be taking a look at how to go about raising prices to make sure you're paid properly for the work you do.
Charging more is one thing - removing the guilt and the awkwardness that sometimes comes with it is another.
You'll walk away with actionable strategies for increasing your prices and negotiating effectively - so you can charge what you deserve and feel confident in doing so.
This workshop is led by Kei Maye, the founder of Creative Champs, who is a multi-disciplinary creator of 17 years, educator and founder based in London. She is passionate about making learning resources accessible within creative industries to help emerging creators make a living doing what they love.
In A Nutshell...
Develop...confidence and clarity to charge the right prices for you.
Improve...your negotiation skills.
Challenge...existing thinking, behaviour and aspirations.
Engage...in a session filled with fun and creativity.
Earn up to 15 Rise points ... which can be recognised within your degree.
Schedule
13:30 to 15:00 on 19/10/22 - Grosvenor East Building, Room 4.05




Attend this in-person workshop