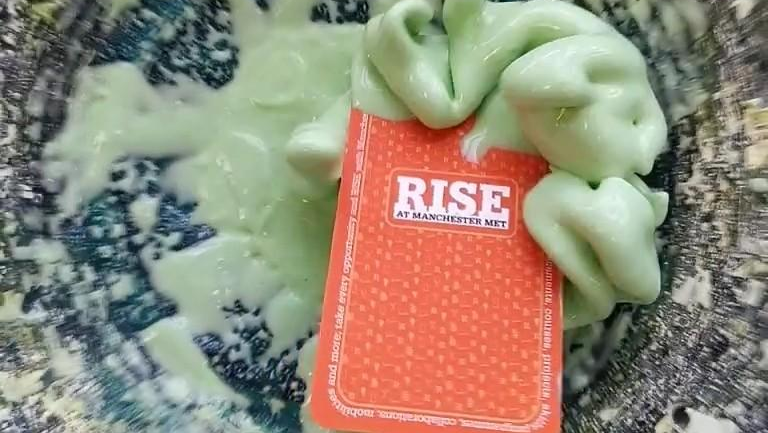 Takes place with a fixed time and schedule
14th October
10:00 to 15:00
Log In To Book
Pop-up: Weird and Wonderful Music & Sounds
Noisy Toys is all about learning about how sound works through experimentation, learning how technology works by taking stuff apart and making new things from the innards.
In A Nutshell...
Drop In... pop by this pop-up at any time between 10-3
Nose Test... Produce squeaky sounds by completing a circuit when you touch someone else's nose!
Bass Buzz... Hear, see and feel the vibrations of powerful deep bass. Generate more bass by spinning a hacked hard drive disk!
Goop Test... Make a mess with sound and slime, oobleck takes weird forms when exposed to raw sound!
Noise Machine... Upcycled components such as fans and speakers are turned into small noisy machines!
Schedule
10:00 to 15:00 on 14/10/21 - Business School




Pop-up: Business School Main Atrium