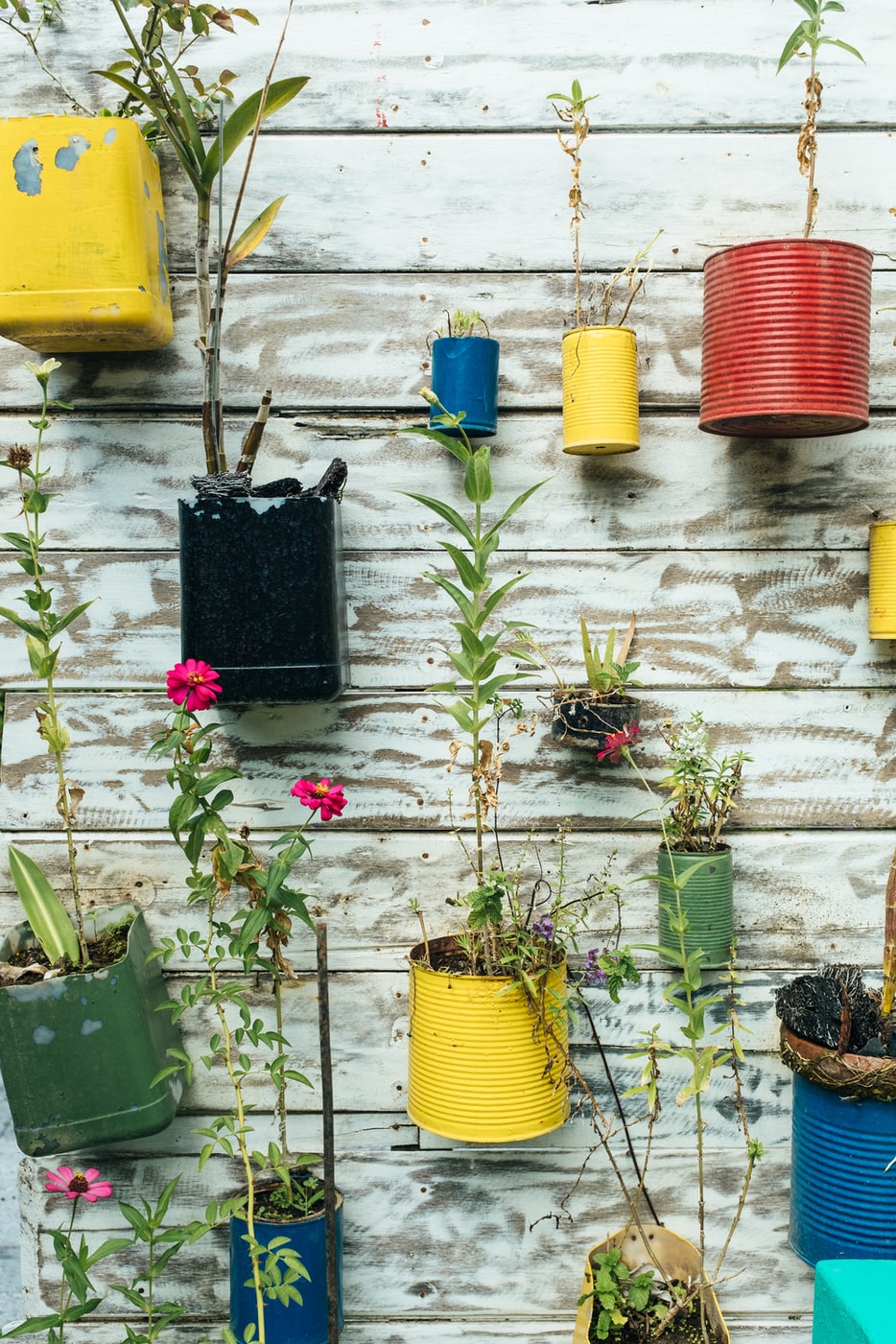 Takes place with a fixed time and schedule
5th October
10:00 to 15:00
Log In To Book
Pop-up: Recycling for Good - Making a Plant Pot from Recycled Plastic
Plastic Shed will walk you through how to create something brand new out of something old, and how plastic waste is affecting our world.
In A Nutshell...
Drop In... pop by this pop-up at any time between 10-3
Learn... Learn how plastic is affecting our world and what we can do about it
Make... Use recycled vinyl banners to create a plant pot for your new flat
Share... Engage in honest discussion about plastic waste, and share your creation with your friends!
Schedule
10:00 to 15:00 on 05/10/21 - All Saints Library




Pop-up: All Saints Library