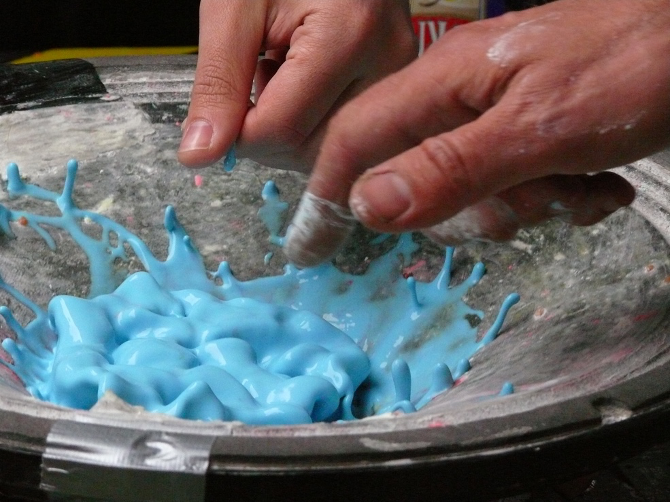 //REWORK THIS
Activity: Takes place with a fixed time and schedule
5th October
10:00 to 15:00
Log In To Book
Pop-Up: Noisy Toys
A Rise Pop-Up that will be fun, quirky and accessible to all using sound and especially low bass.
In A Nutshell...
Pop by... this Rise Pop-Up at any time, stay for 1 minute or stay for an hour - 10am-3pm
Nose Test... produce squeaky sounds by completing a circuit when you touch noses. This is a guaranteed laugh.
Bass Buzz... powerful deep bass draws people in to an upturned speaker driver. Hear, see and feel the vibrations and the changing frequency. Generate bass tones by spinning a hacked hard drive disk.
Goop Test... non-Newtonian fluids, Oobleck, dancing cornflour - HUH! WAHT? Come down and find out!
Noise Machines... see how upcycled components (fans, speakers etc) are turned into small noisy machines.
Schedule
10:00 to 15:00 on 05/10/21 - Brooks Building, Birley campus




Rise Pop-Up - Brooks Building

Pop-Up from Rise