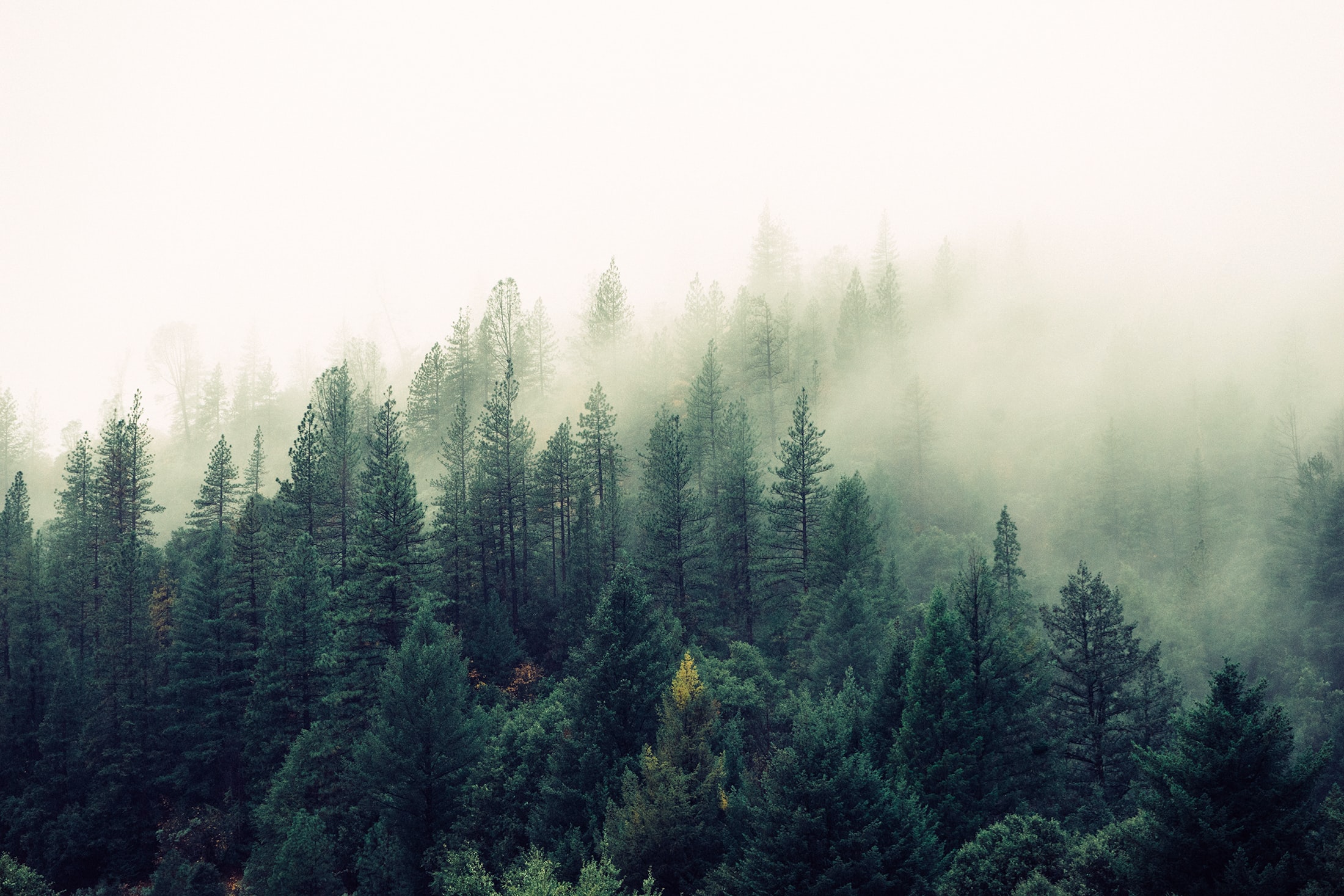 //REWORK THIS
Activity: Takes place with a fixed time and schedule
8th October
to 22nd October
You will earn 3 bronze points for completing this activity.
Log In To Book
Podcasts and blogs to read and listen
As part of our 2021 Mental Health Awareness Week, we've collected a wide range of blogs, pods and videos that give some insight into the real benefits of connecting with nature.
In A Nutshell...
Part of... 2021 Mental Health Awareness Week
Range... of podcasts and blogs to choose from
Listen and read... at your own time
Nature... inspired theme
Earn up to 3 Rise points ... which can be recognised within your degree.
Schedule
08/10/21 to 22/10/21




Free to Listen and Watch