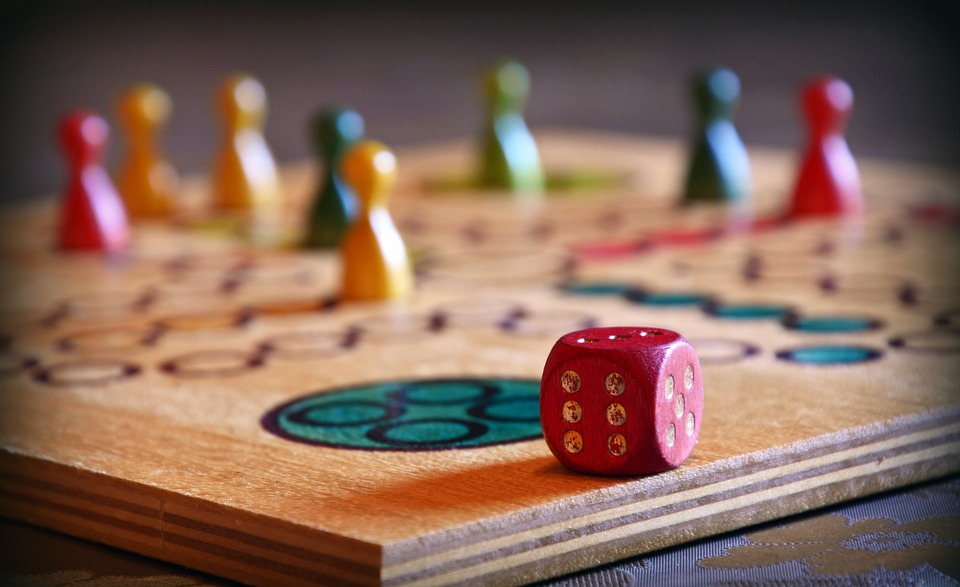 Takes place with a fixed time and schedule
Log In To Book
Play and the Environment: Games Imagining the Future
Join us in discussing the climate crisis, the environment, and system change, by playing and researching board games.
The research project, Play and the Environment, investigates how board games can support understanding of the climate crisis and evaluates games as a tool through which we can explore and share ideas about the environment.
This project gives you an opportunity to explore your ideas about climate change, the environment, and system change, by playing and analysing board games.
Key activities include:
Selecting nature-and-environment-themed board games, researching their reach and reception among players and audiences
Playing nature-and-environment-themed board games with others and discussing their representations of nature and the environment
Evaluating games based on a framework provided by the research team, providing feedback and reviews of games
Helping to compile an annotated ludography of climate, environment, and nature themed board games for the project website.
We welcome applications from students from all disciplines. An interest in playing tabletop games and/or in climate change and climate action would be helpful but are not essential.
Play and the Environment (a research project funded by the Libellund Foundation and Game in Lab) led by Chloé Germaine and Paul Wake, with support from Benjamin Bowman. You can see a video of their game-hacking methodology (presented at the Ecogames symposium at the University of Utrecht in October 2021) here.
This internship is part of our Grand Challenge on Play. Interns will be asked to complete the self-study pack on Play, which will provide a foundation in some of the key ideas we will cover.
In A Nutshell...
Share... ideas about the climate crisis
Play... a range of games
Research... in collaboration with academics
Create... environmental study resources
Earn up to 300 Rise points ... which can be recognised within your degree.
Schedule
18/04/22 to 24/06/22




Research Internship