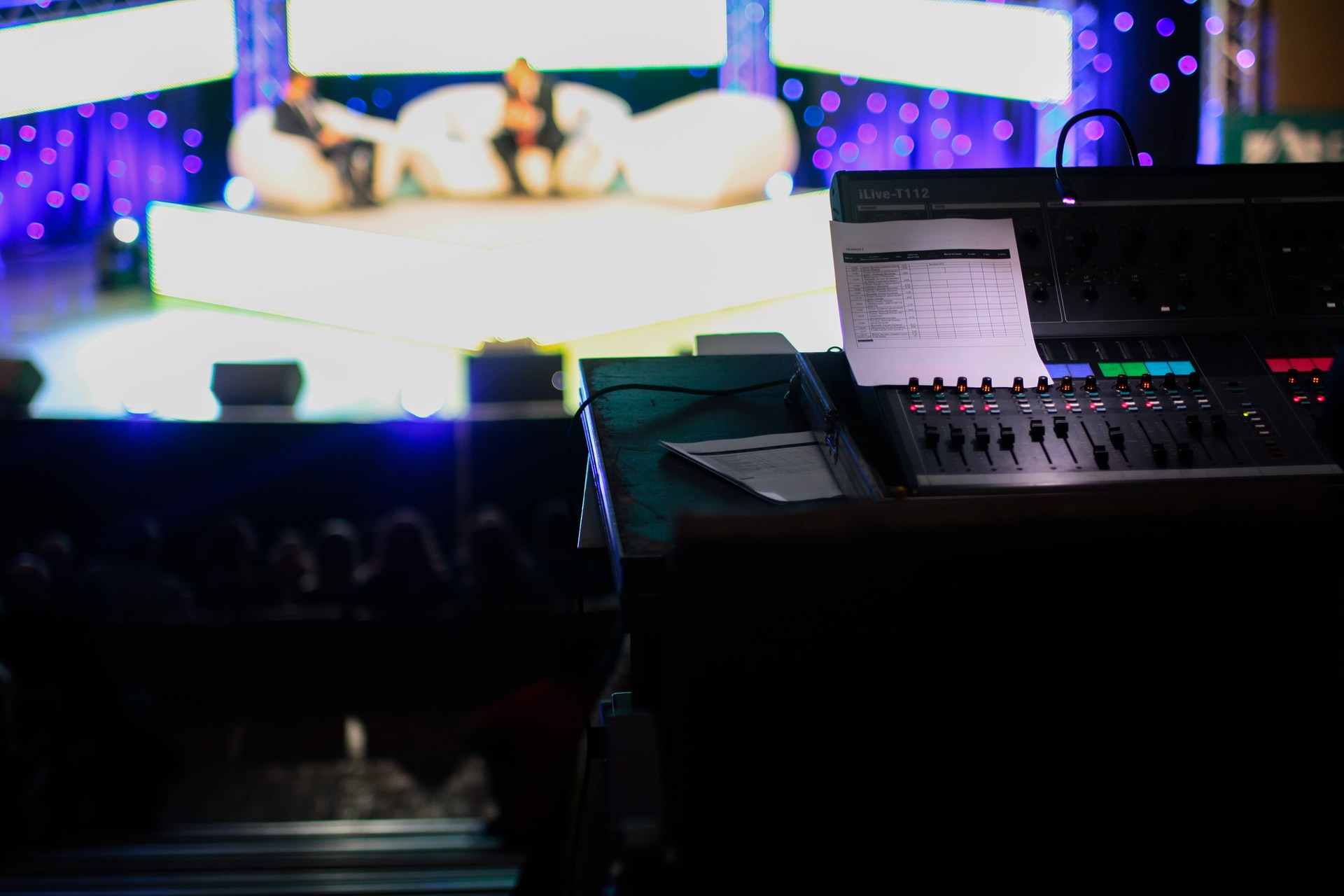 //REWORK THIS
Activity: Takes place with a fixed time and schedule
10th November
to 10th December
You will earn 160 bronze points for completing this activity.
Log In To Book
Plan and Produce a TV Show
Apply to be part of the brand new 'aAh! TV' monthly arts & culture show.
IMPORTANT: Before you express interest, please read everything in the description below. You must specify which team(s) are of interest to you in your application
About aAh!
aAh! already operates as a well established arts & culture magazine and online platform run by student volunteers with a passion for journalism and a love for Manchester. It is honest, engaging and curious; a trusted source for relevant news, views, creative work and information. Join this Rise project to help launch the newest member of the aAh! family:
aAh! TV
Overview
Students will produce a monthly half-hour show broadcast from the TV Studio in the Grosvenor Building, with guidance, training and mentorship from staff. Each month students from a varied set of courses will work together to plan and produce a professional quality live-streamed arts & culture TV show. The show will be focussed on the Manchester creative scene; including reviews of gigs/plays/films/exhibitions/venues, artist interviews, panel discussions, performances and more. Each episode will be a mixture of pre-recorded packages and live elements. This will offer the full experience of working on a professional production: planning field pieces, scheduling to strict time constraints, guest booking & liaison, studio technology, presenting to camera etc. The shows will be live-streamed to YouTube and Facebook, and the back catalogue will remain on these platforms. What you need to bring to the table
Commitment: there will be a run of 6 shows throughout the academic year, we are asking you to commit to working on one of them, but you can continue to work on others
You must be available for weekly meetings, plus a fuller schedule in the week of the show
You will also have to undertake work in your own time away from these meetings (e.g. writing scripts, attending gigs to review, visiting galleries, creating graphics etc.)
You will be required to meet deadlines and work to schedules
This is a student-led project, we are open to ideas - bring your creativity to the table
Students will be split into four teams to run all the different aspects of the project:
Technical Broadcast Team (TBT) The technical team will operate the cameras, vision mixing, sound, lighting and run the graphics and pre-recorded packages into the live show.
Content Creation Team (CCT) The content creation team will work to create the pieces that make up the show. They will pitch story/feature ideas, design running orders, and some of them will present to camera.
Events Management Team (EMT) The events management team will look after the smooth running of the show - liaising with guests, carrying out risk assessments, logistics and ensuring good communication.
Marketing & Branding Team (MBT) The marketing and branding team will look after the creation of all the show's graphics along with creating and distributing social media and other promotional content.
Production schedule
The production of each show will take one month. At the beginning of the month there will be an initial production meeting where the overview of the upcoming show is decided and students will be assigned roles. This will be followed by a Pitch Meeting where content ideas are thrown around, decided on, and students are assigned to work on specific stories/features. After this there will be weekly meetings until the week of the show. The show week will contain a more intense production schedule including deadlines for pieces, pre-recording sessions, rehearsals, tech setup, final graphic production etc. This will all culminate in the half-hour show where all the elements will come together. Finally, the week after the show there will be a de-brief where everyone can share what went well, and what can be improved on for the next show. The schedule for the first show is listed in this activity listing. These dates/times may vary, additional meetings may be added as necessary, and additional work in between these meetings will be required.
Apply now to be part of an exciting new project at the university
In A Nutshell...
Gain hands-on experience... working on a professional live TV production
Choose a team ... Content, Events, Tech & Marketing
Produce field pieces ... present to camera, or work behind the scenes
Receive mentorship ...from professionals
Improve your CV ... add to your showreel with professional content
Receive full training ... don't worry if you don't have experience, or you're not from an arts background we will train you, and you can shadow others who do have experience
Earn up to 160 Rise points ... which can be recognised within your degree.
Schedule
15:00 to 16:00 on 10/11/21 - Takes place online




Production Meeting

Assign roles

15:00 to 17:00 on 15/11/21 - Takes place online




Pitch Meeting

Pitch and assign pieces

15:00 to 17:00 on 18/11/21 - Takes place online




Production Meeting

Sharing Progress

15:00 to 17:00 on 25/11/21 - Takes place online




Production Meeting

Share progress/work on run of show

15:00 to 17:00 on 01/12/21 -




Production Meeting

Review pre-recorded material/scripts

06/12/21 to 09/12/21




Show Week

Deadlines for packages/scripts

09:00 to 17:00 on 10/12/21 -




Produce the show