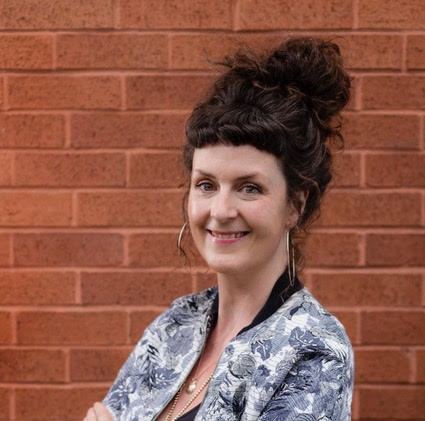 //REWORK THIS
Activity: Takes place with a fixed time and schedule
15th March
13:30 to 15:30
You will earn 15 bronze points for completing this activity.
Log In To Book
Pitch Perfect
Whether you have a side hustle, freelance gig, or are running your own business, being able to communicate your product/idea/service is crucial.
Join us for a 2 hour jam packed session all about learning how to pitch.
This workshop will help you build your confidence in selling your idea when pitching, or help you communicate better in future interviews.
Join Jana in this workshop where you'll:
find out industry secrets to having a brilliant pitching session.
learn to use your body to look and feel confident, with techniques like vocal projection
be able to authentically connect with the panel of judges - whether you're introverted or extroverted
get a chance to deliver your pitch in a friendly and safe space
receive feedback from your fellow students
Jana is a Creative Communication Expert, business owner and marketing expert, living in Manchester. She loves helping people clarify their business vison, giving them plenty of creative ideas and strong starting points to use after the workshop.
In A Nutshell...
Develop... confidence, clarity and skills to super-charge progress.
Articulate... your ideas clearly and concisely.
Gain... renewed or new found confidence.
Engage... in a session filled with fun and creativity
Earn up to 15 Rise points ... which can be recognised within your degree.
Schedule
13:30 to 15:30 on 15/03/23 - Geoffrey Manton, 104




Attend this in-person workshop