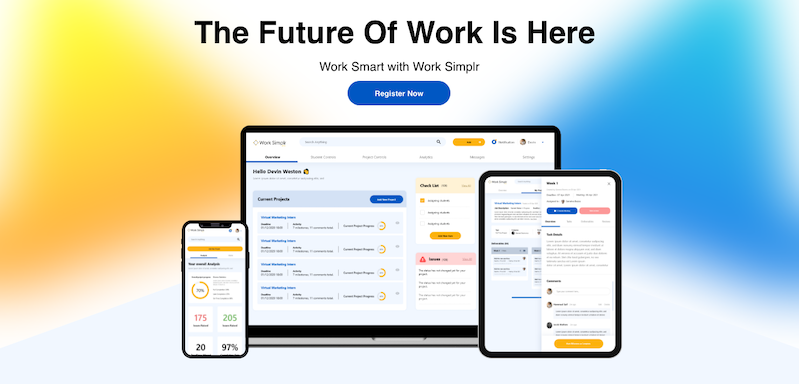 Takes place with a fixed time and schedule
Log In To Book
Paid part time work with Work Simplr
This summer, Work Simplr has partnered with Rise to offer you the opportunity to work with a variety of companies on short, flexible and paid projects!
Each company is looking for capable, confident and skilful students/graduates with the idea of hiring you on a part time role into their organisation. Each project will last between 2 to 8 weeks with a clear deliverable or milestone at the end. Successful applicants will be expected to engage with the programme for anywhere between 10 and 15 hours a week. You will also be paid £100/week for taking part in this project, and all projects are verified and will be automatically added to your Simplr Portfolio, for you to share with any future employers. Projects types that are available include: · Digital marketing, Design and Content creation · English and Literature · No/Low code Web design and development (WordPress, Webflow etc) · UIUX design · Accounting and Finance · Business Analyst for systems innovation · Business development associate · Entry level accountant · Junior Developer in Zapier · Junior app developer and Designer for MVP build · Data processor for automation · Testing engineers
In A Nutshell...
Gain ... hands-on experience in a specific field
Earn money ... by working part time
Demonstrate ... your reliability to future employers
Engage flexibly ... using online tools
Earn up to 300 Rise points ... which can be recognised within your degree.
Schedule
20/06/22 to 29/07/22




Work remotely for 6-8 weeks

Each programme will have a unique schedule