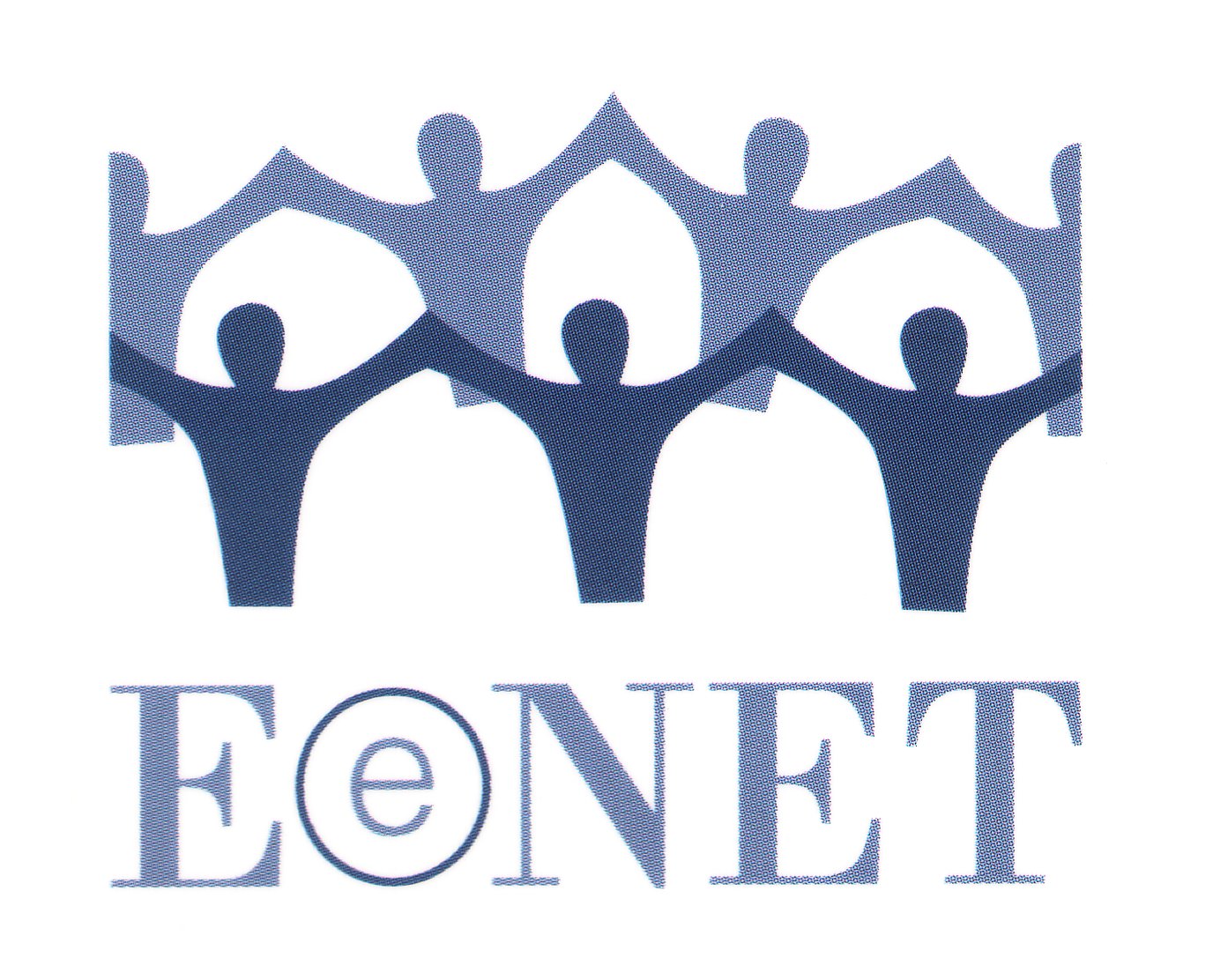 //REWORK THIS
Activity: Takes place with a fixed time and schedule
You will earn 300 bronze points for completing this activity.
Log In To Book
Organisational learning in inclusive education
This research internship involves working with EENET to help extract, synthesise,and analyse learning from a diverse range of materials produced as part of their inclusive education programmes and documents from the wider inclusive education NGO sector.
Host Researcher: Dr Su Corcoran
EEENET is an network working to make education more welcoming, learner-friendly, and beneficial for a wide range of people.
There is an increasing tendency for stakeholders involved in inclusive education to ask for it to be defined in simple ways (e.g. three bullet points!). However, while we can define or summarise core principles in 50 words, we cannot explain how to 'actually make it happen' in 50 words. Quick and simple does not consider the expertise of education stakeholders and the decades of hard work that has been invested in testing and improving all the different elements that make education more inclusive. At EENET, we aim to be better at conveying our messages succinctly, in easy-to-read and understand ways, but if we really want to achieve inclusive education, it takes more than a cool soundbite or a 3-point checklist. The details matter. Taking the time to listen, digest, question, and reflect. There is no shortcut, no way to bypass the effort of achieving real understanding. This internship will assist EENET to expand its understanding of inclusive education learning processes – how our own team learns, how other organisations learn, how EENET helps other organisations to learn, and how we can all learn more effectively to achieve change in education systems. You will review materials from EENET and other organisations (using content analysis methodology) to build a picture of organisations' learning modalities; the strengths and weaknesses and opportunities for improved ways of working and learning. There will be opportunities for co-authorship.
In A Nutshell...
Collaborate...with an information sharing network focused on inclusive education
Learn...how to conduct content analyses of literature
Generate...learning from the synthesis of project outputs
Review...EENET's learning processes and look beyond EENET to the learning available from the wider NGO environment
Earn up to 300 Rise points ... which can be recognised within your degree.
Schedule
02/05/22 to 01/07/22




Working flexibly with the EENET team

You will work closely with Su and members of the EENET team, but will be responsible for your own activity within the project. We will provide training and ongoing support.