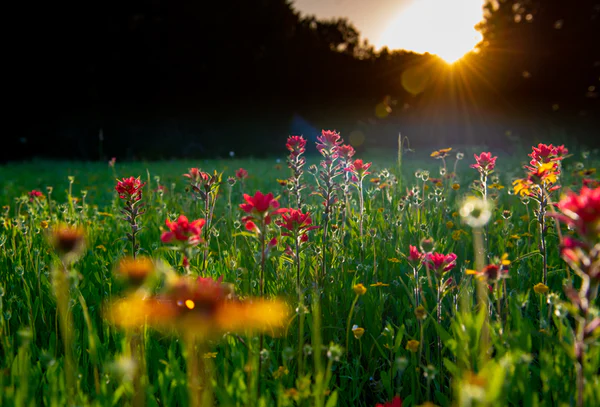 //REWORK THIS
Activity: Takes place with a fixed time and schedule
12th October
to 19th November
Log In To Book
Nature Parks and Chester Zoo Wildlife Champion training
Chester Zoo is inviting all students across the university to participate in on-campus training as Wildlife Champions - developing skills & know-how including: planting for, helping & recording wildlife & activities for groups to support wildlife and wellbeing. This is part of the National Education Nature Parks project.
This is a specific shout out for an expression on interest for students interested in Chester Zoo Wildlife Champion training this October as part of a bigger offer through the year. Please read below to find out what you need to include and what the entire project looks like and the ways you can get involved.
Equipped with your Chester Zoo Wildlife Champion training, as a student, you will be at the heart of the National Education Nature Park project, with space for innovation and expertise to evolve in your hands. As with all Rise activities, you may wish to be involved with this project from inside or outside of the comfort of your degree of study.
Manchester Metropolitan University has a strong reputation as a sustainable organisation and topped the People and Planet University League Table this year. As part of Man Met, you will opportunity to continue the work of transforming Manchester to become a more sustainable region.
The National Education Nature Park (outlined in the Department of Education 2022 Sustainability and Climate Change Strategy) will launch in academic year 2022-3. This scheme will encompass project work with partners, university students, schools and colleges to deliver tangible environmental and social benefits focused on understanding the importance of nature, sustainability and the causes and impact of climate change and biodiversity decline. The scale of this project will affect natural space that is equivalent to over twice size of Birmingham! By getting involved in the National Education Nature Park, you will engage young people with the natural world, helping to reinforce connections with nature through a multi-discipline approach, and translating this knowledge into positive action and solutions.
We look forward to hearing your ideas and working with you.
In A Nutshell...
Train... as a Chester Zoo Wildlife Champion
Engage & collaborate... with young people in nature
Multi disciplinary approach... in the wider work of civic sustainability.
Take active civic leadership... design, develop and deliver elements of the project as it evolves.
Schedule
13:00 to 14:00 on 12/10/22 - Takes place online




Introduction to Nature Parks and Chester Zoo Wildlife Champions

17/10/22 to 19/10/22




Training Session 1

Complete 'Better Impact' training by 16th October. This takes no more than 5 minutes. Input some basic details which Chester Zoo need for training. Chester Zoo will approve your sign up & send links to other training. https://tinyurl.com/ysvt3xnx

13:00 to 18:00 on 19/10/22 - Brooks 2.12




Training Session 2

*this session is mandatory

10:00 to 15:00 on 22/10/22 - Brooks 2.12




Training Session 3

*This session is mandatory.

09:00 to 12:30 on 12/11/22 - Brooks room TBC




Delivery Session 1

Put your training into practice with children from local primary schools and develop key employability skills.

09:00 to 12:30 on 19/11/22 - Brooks Room TBC




Delivery Session 2