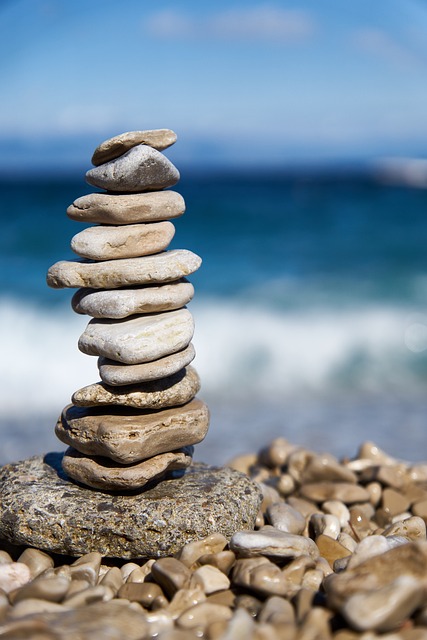 Future me week
25th January
11:00 to 12:00
Log In To Book
Mindfulness: hippy dippy or a useful life skill?
Join this one-hour session to learn about and practice mindfulness.
In A Nutshell...
Learn.... about mindfulness and how to incorporate into your life.
Understand...how mindfulness can help you in your studies, deciding on a career, that job interview, and in life in general.
Discover... some useful techniques to incorporate mindfulness into your life, no matter how busy or hectic.
Be inspired.... by Debbie Cane from Breathworks, a mindfulness teacher and lecturer at University of Manchester.
Earn up to 2 Rise points ... which can be recognised within your degree.
Ticket Options
Schedule
11:00 to 12:00 on 25/01/23 - The Union, Studio 2




Mindfulness Workshop