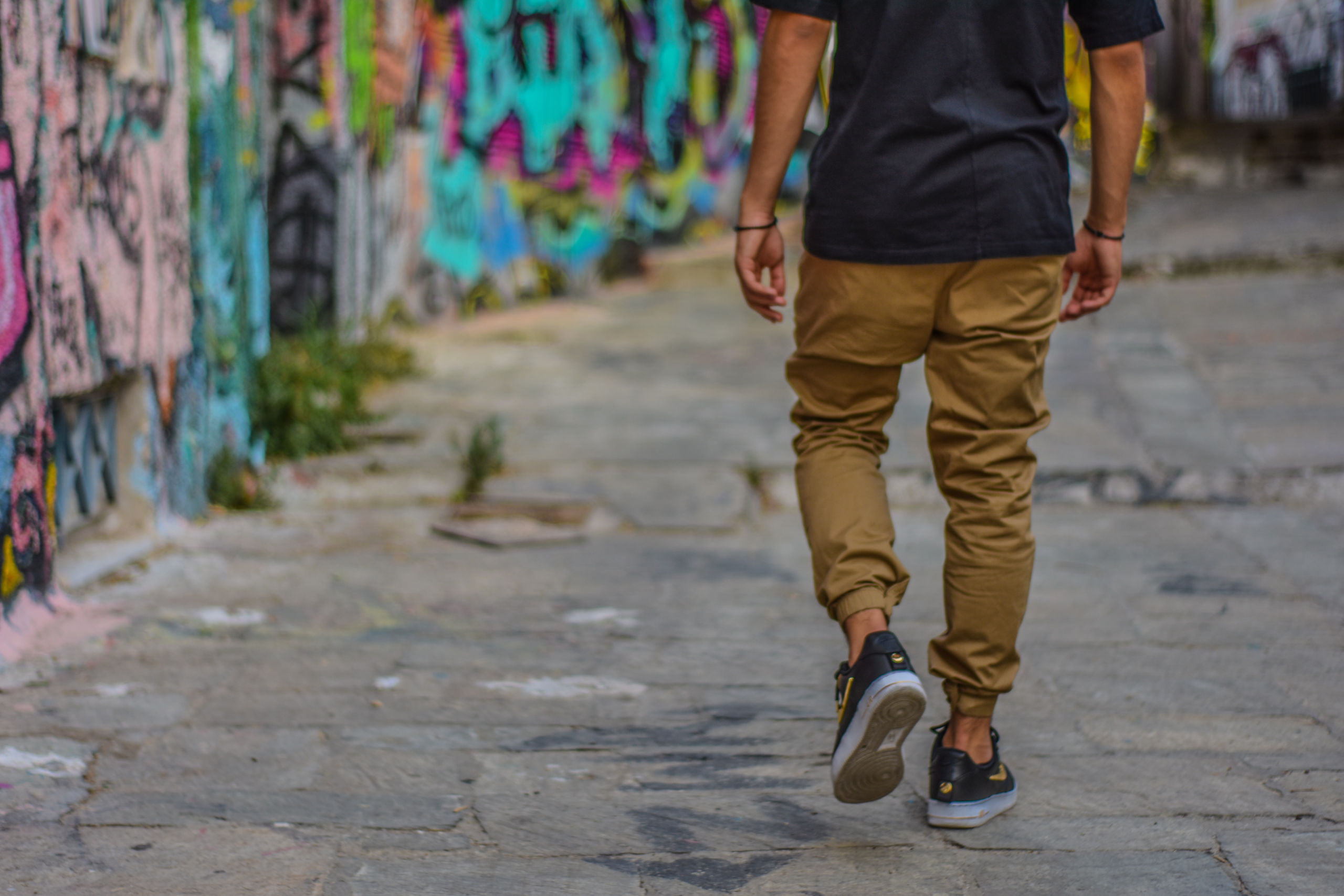 //REWORK THIS
Activity: Takes place with a fixed time and schedule
18th October
12:30 to 13:15
You will earn 3 bronze points for completing this activity.
Log In To Book
Mindful Lunchbreak Walk
Enjoy the wellbeing benefits of mindfulness and nature connection on a peaceful lunchtime walk.
In A Nutshell...
Mindful walking... is the practice of being in the present moment as you connect to your environment
Can Help... lower stress, boost mood and improve general wellbeing
guided... in simple and enjoyable activities designed to help you feel calm, aware and grounded
Please wear... weather appropriate clothing and footwear - an umbrella is a good idea if it's wet as you'll be able to hear easier than wearing a hood
Earn up to 3 Rise points ... which can be recognised within your degree.
Schedule
12:30 to 13:15 on 18/10/21 - Peel Park, The Crescent, Salford, M5 4WU




Peel Park, The Crescent, Salford, M5 4WU