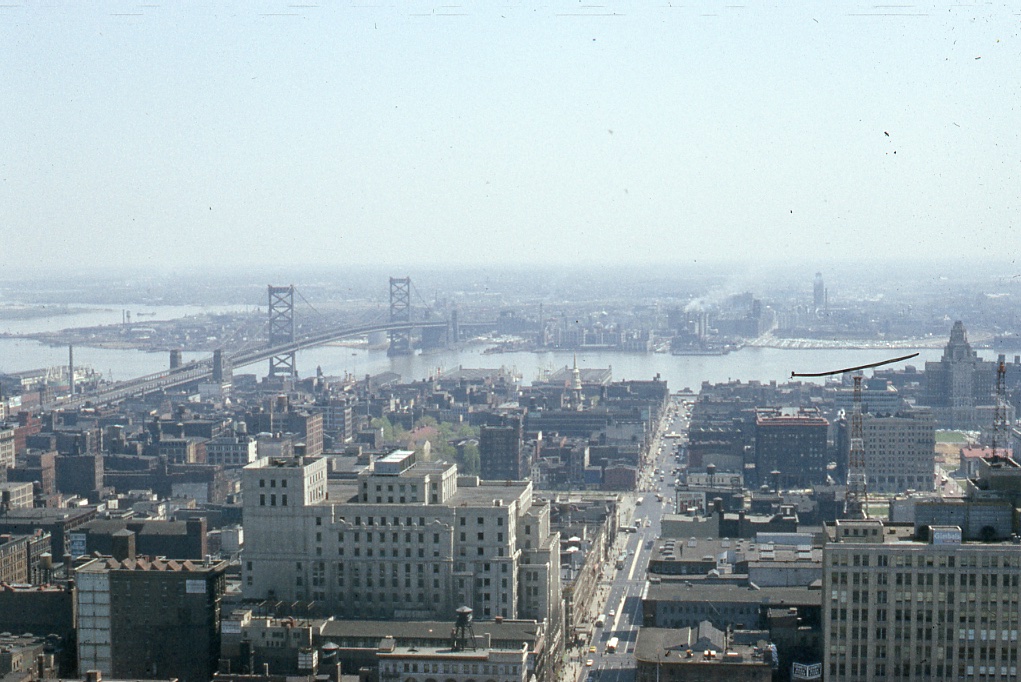 Takes place with a fixed time and schedule
Log In To Book
Lost to Found: Rediscovering Mid-Century Modern Landscape Architecture Archival Materials
We have a great opportunity to help restore two lost works on Mid-Century Modern Landscape Architecture for publication. Use your visual communication skills and/or interest in original archival materials to work with photographs and text. Help to develop the design, layout and content of the monographs.
Host Researcher: Dr Amber Roberts
We are looking to recruit two students with good visual communication skills and/or an interest in archival materials to help us prepare two manuscripts on Mid-Century Modern Landscape Architecture. The two monographs were written by well-known landscape architects in the 1960's in the UK and America. However, they went unpublished. Having found the two draft monographs hiding in the archives in Reading, UK and Philadelphia, USA, we are working to publish the works to make them available to a wider audience. Over the summer, we will work together to select and organise photographs to illustrate the manuscripts, using the author's own images, and transcribe archival notes to prepare for publication. You will have an interest in book design / archival research / modernism / the built environment to help us develop these manuscripts further.
In A Nutshell...
Collaborate... with researchers in Landscape Architecture.
Gain... archival research skills.
Engage... with primary research materials and prepare them for publication.
Practice... your skills in book design and photographic layout.
Earn up to 300 Rise points ... which can be recognised within your degree.
Schedule
06/06/22 to 08/06/22




Categorisation of photographs

08/06/22 to 11/06/22




Arrangement of photographs in line with monograph chapters

12/06/22 to 18/06/22




Transcription of archival notes

01/06/22 to 03/06/22




Read through the monograph to understand the content