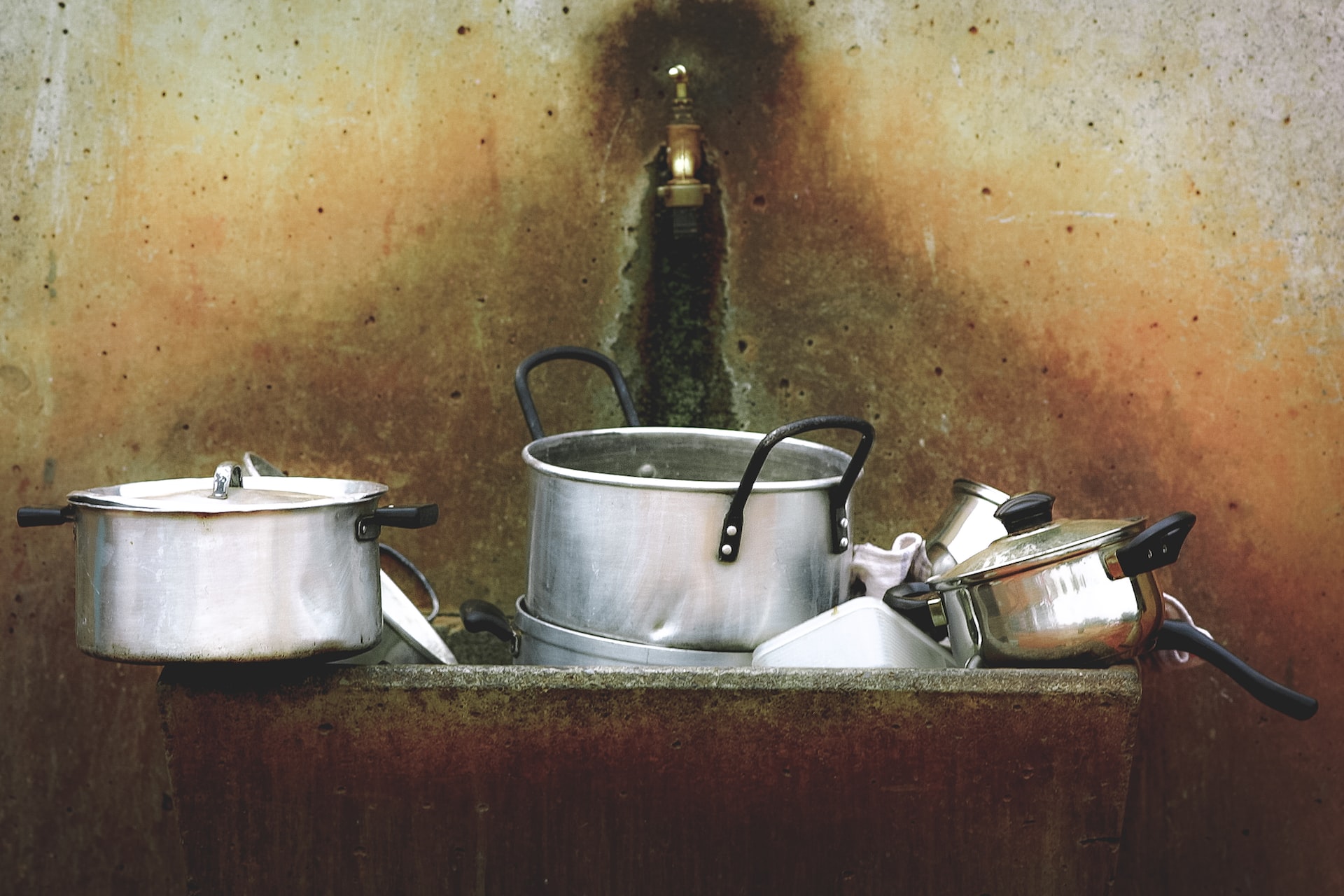 As We Are
Takes place with a fixed time and schedule
26th April
14:00 to 14:45
Log In To Book
Met Munch Snacks
Join a multicultural cookalong to experience different cultures through food.
Love to eat? Join our multicultural Cookalong! Come along and learn how to make a delicious side dish, snack or desert from another country.
What participants will gain:
Participants will gain an understanding and appreciation of the rich diversity of cultures represented in our community. They will gain valuable insights and experiences that will broaden their cultural horizons and feel part of an interconnected community. Through these events, participants will be provided an opportunity to reflect and share their own experiences within a supportive and welcoming environment.
In A Nutshell...
Connect... with students and staff across the university
Experience... different cultures
Reflect... and share your own experiences
Join in... in a supportive environment
Earn up to 3 Rise points ... which can be recognised within your degree.
Ticket Options
Schedule
14:00 to 14:45 on 26/04/23 - TBC




Cookery Class