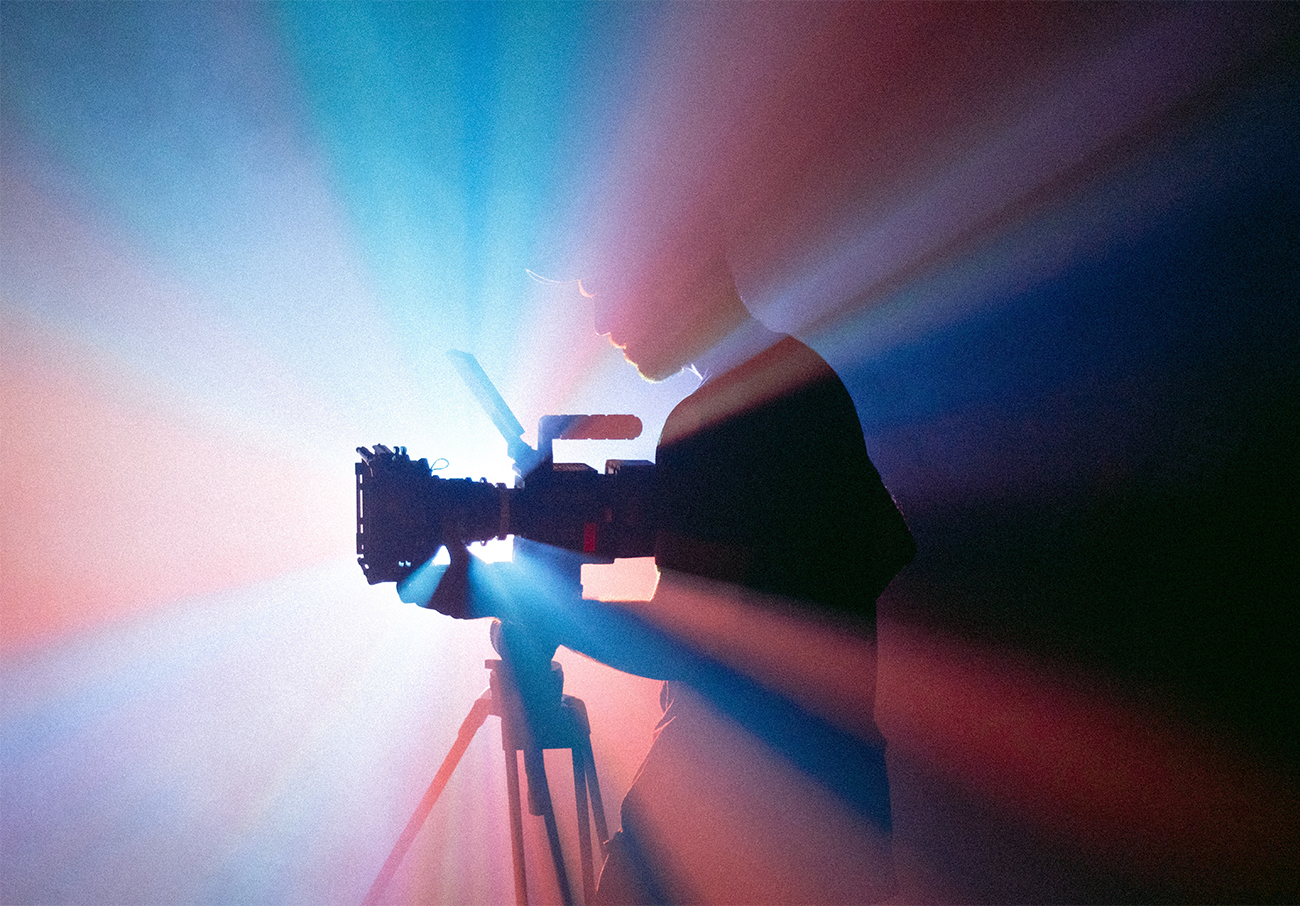 Takes place with a fixed time and schedule
Log In To Book
Media for Health Advocacy (Podcast & Filmmaking)
This is a 6 weeks media workshop project (Podcast & Filmmaking), designed to build a connection between students (participants) and their local communities, through the investigation of the changes that have occurred due to the impact of COVID-19 in their local neighbourhood, community and peer groups.
This project will incorporate the use of Podcasting and filmmaking to help build a bridge between the your discoveries and public engagement. You will learn the skills they learn in
podcasting
and
filmmaking
. As a result, you will produce a podcast (x 1) and a trailer video (x 1) for the podcast showcasing their investigation, learnings and reflections on the impact of the COVID-19 pandemic in your local communities.
Key aspects this project focuses on are the following:
• Advocacy for others in their local communities • Physical and mental health wellbeing • Media skills (Podcasting/Filmmaking) • Using media as tool to be an agency for good in local communities from a health perspective
(Beginning date 24th of May 2022):
Expected hours for participants on the project is
5hrs/week
for maximum of 6 weeks.
In A Nutshell...
Collaborate... on a project growing advocacy for others in their local communities
Upskill... your skills within podcasting and filmmaking
Produce... a podcast and trailer whilst gaining insights from your local community.
Make change... using media as a tool for good
Earn up to 300 Rise points ... which can be recognised within your degree.
Schedule
24/05/22 to 28/06/22 - TBA




Attend a mix of in person and online workshops