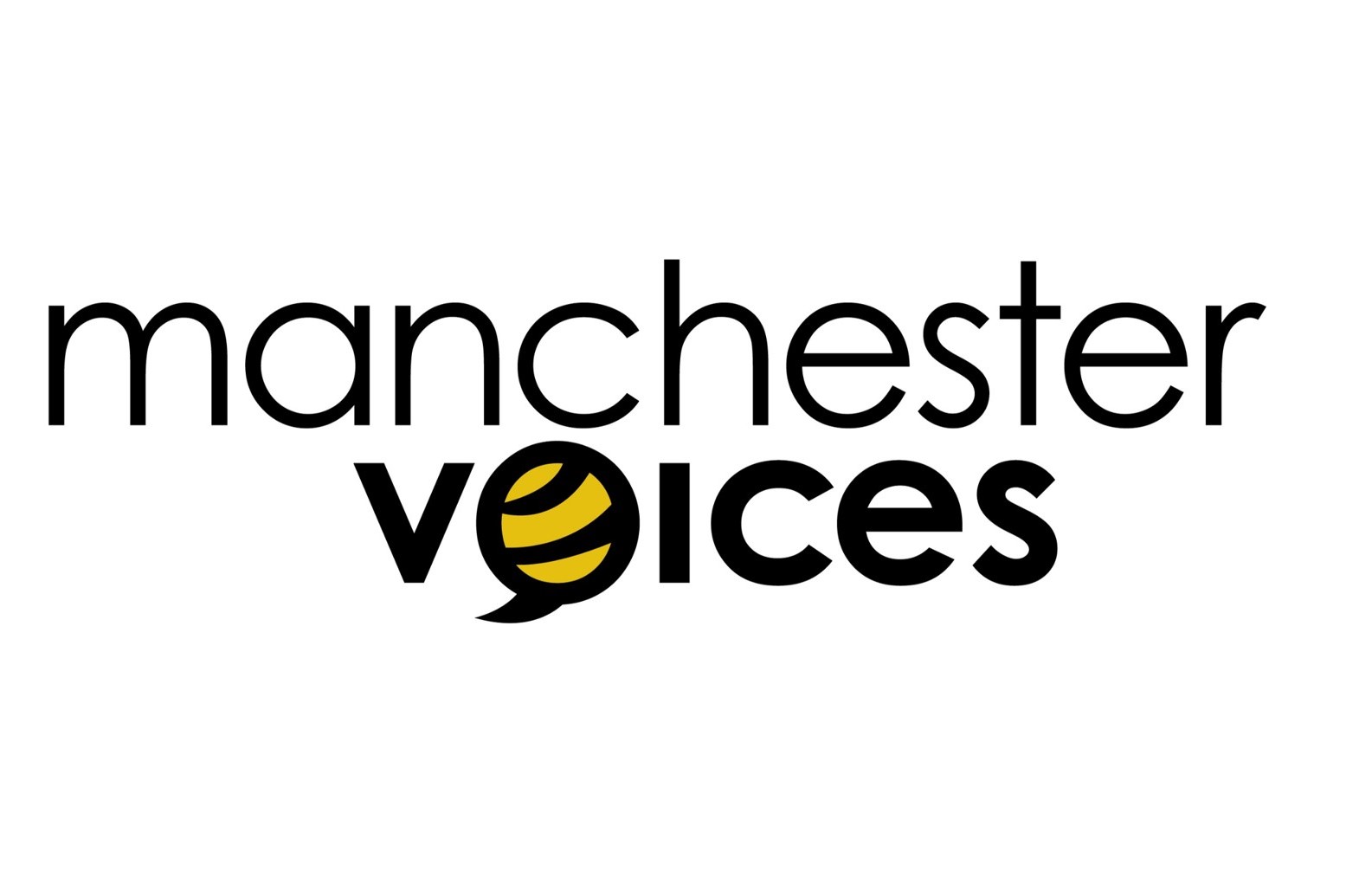 //REWORK THIS
Activity: Takes place with a fixed time and schedule
You will earn 300 bronze points for completing this activity.
Log In To Book
Manchester Voices Creative Assistant
Student intern skilled in digital design needed to help the Manchester Voices research project create an exhibition for Manchester Central Library this spring.
Host researcher - Holly Dann
Since 2019, the
Manchester Voices
project has been investigating the rich tapestry of accents, dialects and identities that make up Greater Manchester. The team have now collected and are in the process of analysing data from thousands of residents of the region, including interviews from their specially kitted out mobile recording studio, the
Accent Van
. This will all culminate in an exhibition and permanent installation in Manchester Central Library in spring/summer 2022. The installation will take the form of a big, interactive screen, where visitors can view all our data and analysis, such as maps showing how pronunciations of specific accent features vary across the region, or video and audio clips from the Accent Van. The exhibition will accompany this, and will use digital design to showcase quotes, photos, and maps from the project. The exhibition is where the Creative Assistant would come in! We're looking for an intern with digital design experience and an interest in accents and dialects to collaborate with us in creating this exhibition (to get an idea of what this could look like, see the
photos from the 2017 exhibition following the pilot project here
). Working with the research team, they would use their skills creatively to co-design an exhibition display which effectively communicates the key findings of the research project to the general public in an effective and visually appealing way.
In A Nutshell...
Collaborate... with the Manchester Voices research project investigating accents, dialect and identities in Greater Manchester
Apply Your Skills... in digital design to help create an exhibition in Manchester Central Library
Gain Experience... in communicating academic research to the public
Exhibit... your work for a large and varied audience
Earn up to 300 Rise points ... which can be recognised within your degree.
Schedule
10/04/22 to 24/06/22




Creative Internship

Work independently and flexibly between scheduled meetings with the research team (usually on Teams, but likely some in person closer to the exhibition) .