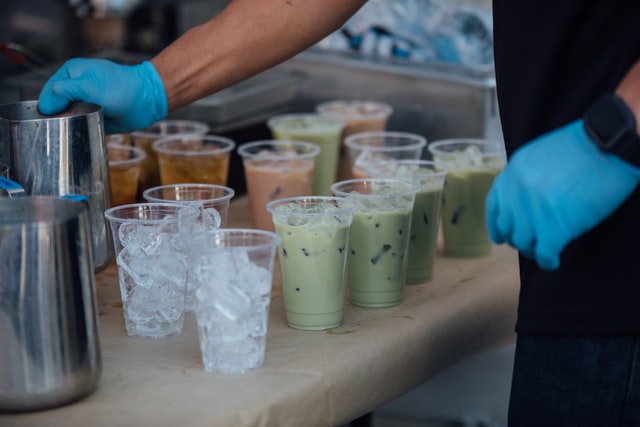 30th March
13:00 to 15:00
Log In To Book
Making Chinese Tea and Cakes
Learn how to make a new product and the marketing and culture of tea. You will also learn the impact and success of bubble tea, all the while tasting.
In celebration of Chinese New Years, Manchester Met and the Manchester Chinese Centre have come together to bring you a series of Chinese Cultures activities.
What you can expect:
A fun half day exploring and learning about the ingredients involved and having fun trying to make it yourself!
All ingredients will be provided.
For any dietary requirements please email Rise@mmu.ac.uk
In A Nutshell...
Have fun... and share this experience with your fellow students.
Become community oriented... by understanding the importance behind the new upcoming trends in the market.
In person event... work in a groups or individually, led and taught by Manchester Chinese Centre.
Immerse... in a creative and fun environment.
Schedule
13:00 to 15:00 on 30/03/22 - CG.24 (Cavendish North Building)




Making Chinese Tea and Cakes