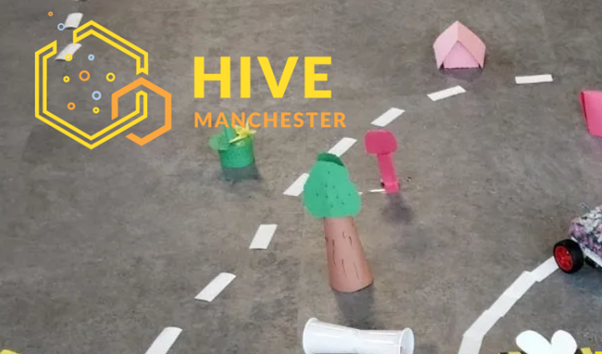 //REWORK THIS
Activity: Takes place with a fixed time and schedule
You will earn 16 bronze points for completing this activity.
Log In To Book
Make Things with Python
Python is a popular and powerful coding language, easy for beginners while used by top tech companies. You will complete three mini projects, all of which will show you different aspects of how Python can be used. Along the way, you will learn and practice Python and coding basics.
The mini projects you will undertake in this session are:
Cheeky Chatbot
You will create a helpful (or unhelpful) chatbot and give it a personality - charming or cheeky, you decide.
Choose Your Adventure
You will create your own adventure game, and decide what happens to players if they make the wrong (or right) choice.
Create an Insta Filter
You will go behind the scenes of image manipulation, seeing how changing just a few lines of code can make things look completely different.
In A Nutshell...
Learn...the basics of Python
Discover...the different ways you can use code
Complete...three mini projects
Meet...other students also starting to learn code
Earn up to 16 Rise points ... which can be recognised within your degree.
Schedule
13:00 to 16:30 on 10/05/23 - BS 5.04 (N Atrium)




Deeper Dive into Python: Workshop