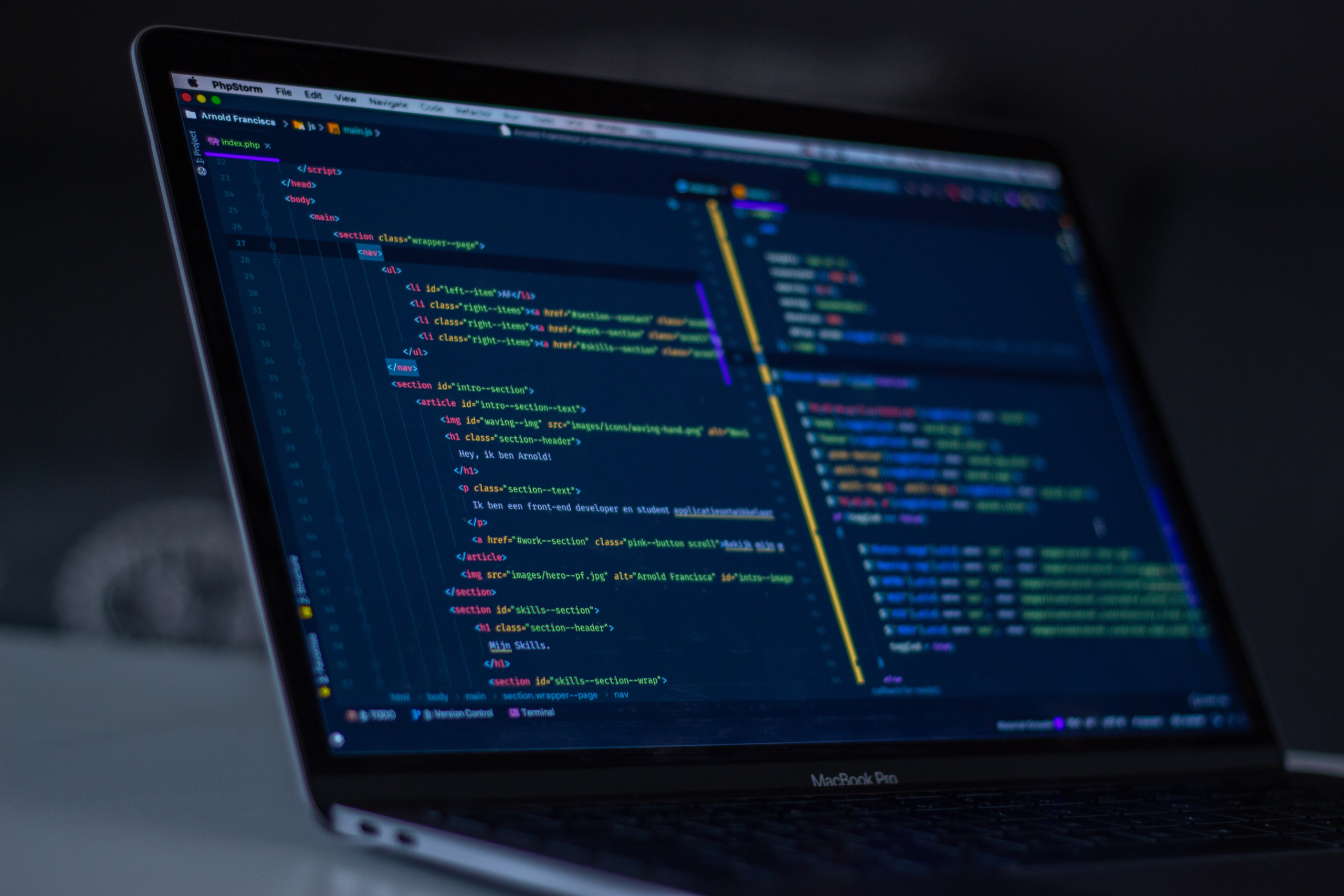 Takes place with a fixed time and schedule
16th February
15:00 to 16:00
Log In To Book
Make Art with Code
Let's make art using code. You'll learn the basics of the popular Python coding language
Let's make pictures using code. You'll learn the basics of the popular Python coding language, and see how it can be used creatively to draw intricate and unique patterns.
You do not need any coding knowledge, nor any particular artistic background - the code will help with that.
All you need to join is a laptop.
About the host:
Damian likes to help people learn digital skills, whatever their background. He brings people together in friendly and fun 'digital making' activities – both for beginners and for people seeking an interesting challenge. He is The 'a Code Club' founder, Coderdojo Champion, Raspberry Pi Certified Educator and STEM Ambassador. He founded Hive, a non-profit organisation that since 2015 has helped thousands of young people and adults in Greater Manchester to learn digital skills - and to feel empowered in the digital world.
In A Nutshell...
Collaborate... With coding experts on a fun interactive brief
Upskill... Your knowledge and understanding of coding
Engage Online... At any level no coding or artistic background is needed
Be creative... creating your own art that could be later developed in your own time
Earn up to 4 Rise points ... which can be recognised within your degree.
Schedule
15:00 to 16:00 on 16/02/22 - Takes place online




Attend an event