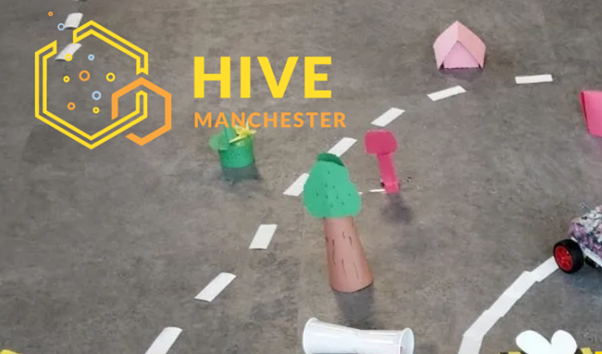 Takes place with a fixed time and schedule
12th April
15:00 to 16:00
Log In To Book
Make Art with Code
Let's make pictures using code. You'll learn the basics of the popular Python coding language, and see how it can be used creatively to draw intricate and unique patterns.
You do not need any coding knowledge, nor any particular artistic background - the code will help with that.
All you need to join is a laptop!
In A Nutshell...
Make...art using code
Learn...the basics of Python
Discover...new possibilities for what you can do with code
Engage Online...in a Teams-based opportunity
Earn up to 10 Rise points ... which can be recognised within your degree.
Schedule
15:00 to 16:00 on 12/04/23 - Takes place online




Online Workshop