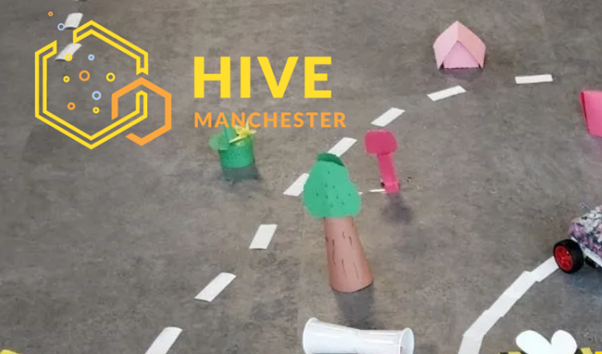 //REWORK THIS
Activity: Takes place with a fixed time and schedule
You will earn 10 bronze points for completing this activity.
Log In To Book
Make A Website With Code
You can make a website in just 1 hour – and learn the basics of coding along the way. We'll make a quick, fun website to give you an insight into how it's done, and how what you see (the front end) links to the magic that goes on behind the scenes (the back end).
Total beginners most welcome – you'll just need a laptop.
In A Nutshell...
Learn...the basics of CSS and HTML
Engage Online...in a Teams-based opportunity
Discover...new possibilities for what you can do with code
Create...a website for you to use
Earn up to 10 Rise points ... which can be recognised within your degree.
Schedule
15:00 to 16:00 on 03/05/23 - Takes place online




Online Workshop