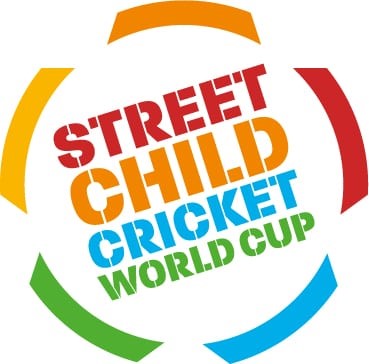 Log In To Book
Leveraging impact from the Street Child Cricket World Cup
This project involves getting involved in the analysis of interview data generated as part of a project looking at the impact of the 2019 Street Child Cricket World Cup that was held in Cambridge and London ahead of the Cricket World Cup that was hosted by England that year.
We are coming to the end of a project that aimed to understand the potential of Street Child United events to leverage impact for street-connected young people. The project has been somewhat delayed by COVID-19 and we have now decided to wrap up the data generation and analyse our findings. You will be involved in group analysis days as well as working on your own data sets - using thematic analysis processes. You will contribute to the report we will produce for Street Child United - which will give you co-authorship credit. There may be potential to contribute to academic publications.
In A Nutshell...
Collaborate...with academics from two universities
Get hands on...analysing interview data about an key event
Understand...the potential of sport in advocacy programmes
Co-author...publications based on the findings
Earn up to 300 Rise points ... which can be recognised within your degree.
Schedule
29/04/22 to 30/06/22




Group analysis days and self-directed work days.

We will integrate you in to our planned ways of working so you can understand what it is like being part of the project team on a regular basis.