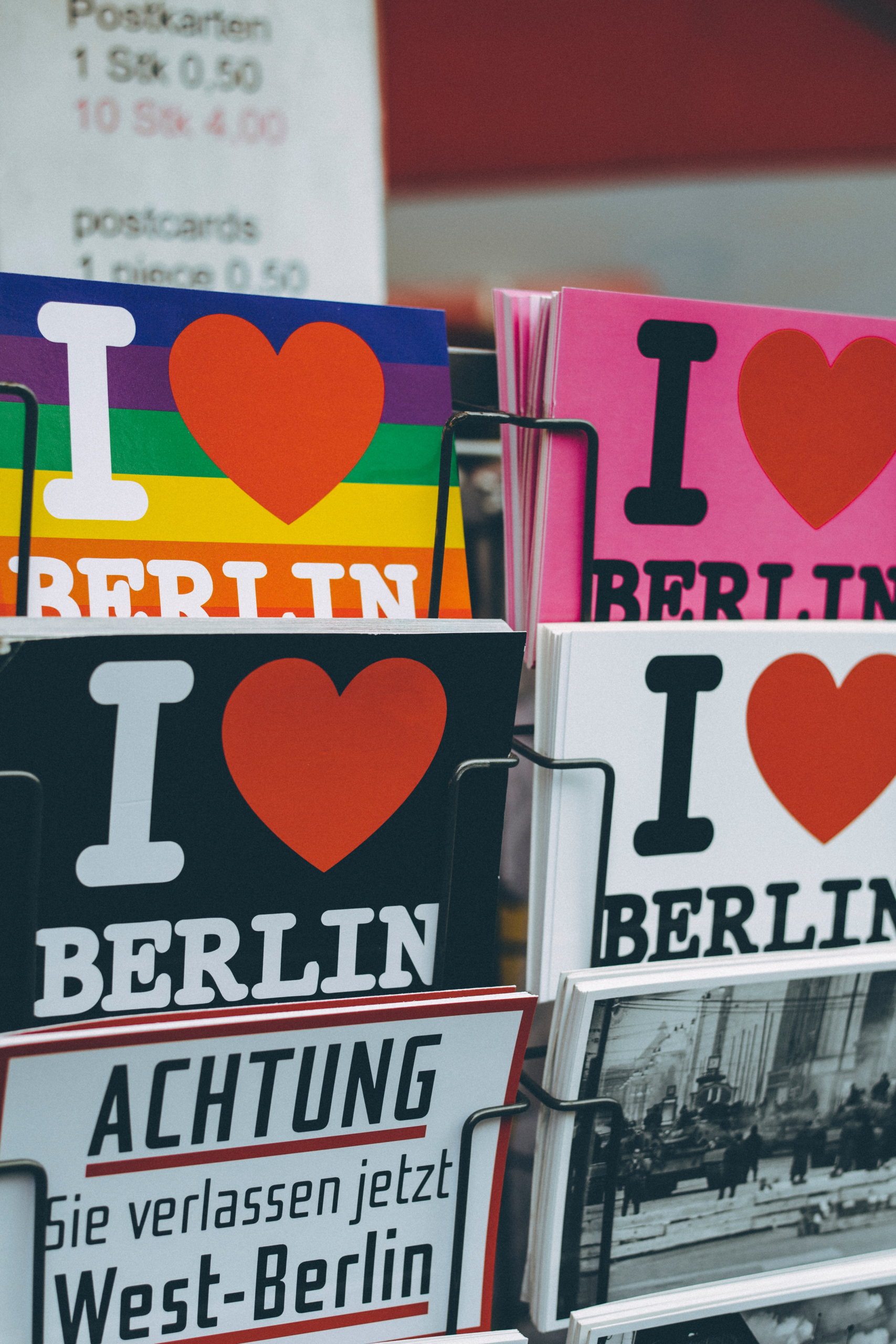 //REWORK THIS
Activity: Takes place with a fixed time and schedule
1st February
to 8th March
You will earn 36 bronze points for completing this activity.
Log In To Book
Introduction to German
A six week-long programme allowing you to master the basics of the German language and explore German speaking cultures.
Manchester Met is proud to be home to a rich and diverse department of Languages that over the past decade, has honed expertise in supporting students across the university to master the basics of a range of world languages. The 'Uniwide' language programme is now available to you as a short, intensive Rise activity.
Language lessons are very different from traditional lectures and seminars and involve lots of communicative activities. Alongside a basic competence in your chosen language, the experience will support your interpersonal skills and develop your confidence.
To be eligible, you must:
Commit to the entire 6-week programme.
Attend 2 hour classes over 6-weeks from w/c 30th January - w/c 6th March 2023
Please note, that this activity is available by expression of interest. When you book a 'ticket' you will be asked to give us a very brief account of why you would like to take part. We will try to make as many places available as possible, but if it is very popular we will need to prioritise based on these expressions of interest. Please note we can only accept expressions of interest provided through this form; emails may not be considered.
In A Nutshell...
Learn... the basics of the language and its surrounding cultures
Increase... awareness of other cultures and help you to become a real citizen of the world
Demonstrate... your external facing outlook and enhance your CV
Interact... with other learners from all over the university in a collaborative atmosphere.
Commit... to engage on Wednesdays
Earn up to 36 Rise points ... which can be recognised within your degree.
Schedule
17:30 to 19:30 on 01/02/23 - Grosvenor East 4.04




Session 2 - German

17:30 to 19:30 on 08/02/23 - Grosvenor East 4.04




Session 1 - German

17:30 to 19:30 on 15/02/23 - Grosvenor East 4.04




Session 3 - German

17:30 to 19:30 on 22/02/23 - Grosvenor East 4.04




Session 4 - German

17:30 to 19:30 on 01/03/23 - Grosvenor East 4.04




Session 5 - German

17:30 to 19:30 on 08/03/23 - Grosvenor East 4.04




Session 6 - German