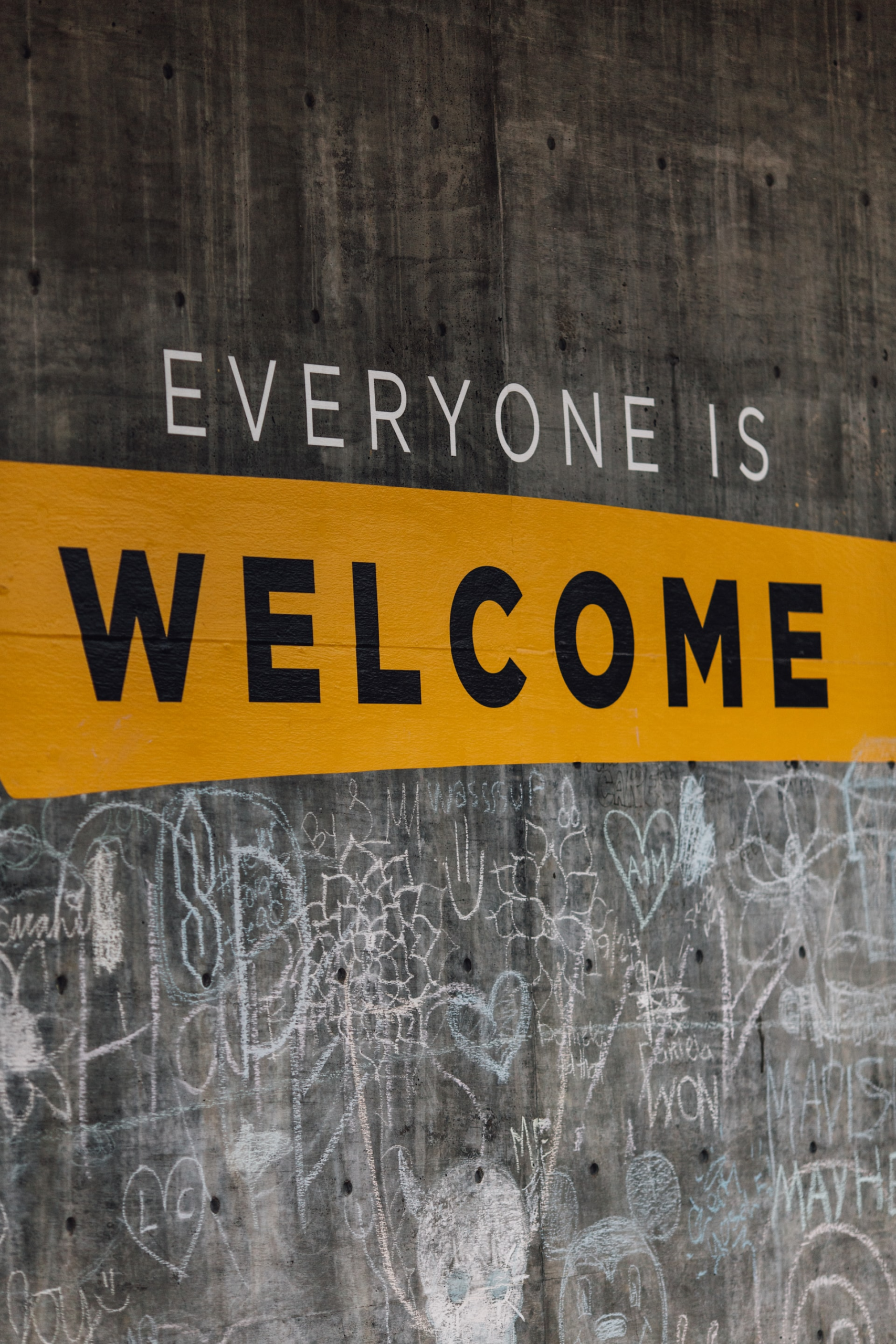 Takes place with a fixed time and schedule
24th January
to 27th March
Log In To Book
Languages in Care
Participate in a reverse-mentoring project in which speakers of community languages will host a CPD event to upskill employees working in health, education and social care settings.
The Manchester City region is diverse, with a rich diversity of 200 spoken languages. Workers in social care, education and health regularly interact across those languages, and whilst they rarely speak them, they find ways of ensuring that clients and service users feel listened to and cared for. We want to support our public service workers in their work ... or rather, we want to support you to do so... In this project, we are inviting Manchester Met students who speak a community language to devise and implement a 'Community Languages for Care' project. You will devise a small festival-like CPD programme for other students on public service courses, and invited external guests. Through this, you will upskill public sector workers to better interact with a range of clients. Through the activity, you will plan, publicise and run your programme - but you will be supported along the way by experts in language teaching, and in public sector education. You will also have the opportunity to bid for funding to support your marketing, host hospitality, etc.
In A Nutshell...
Collaborate ... with other students to deliver an external impact.
Take Leadership ... in co-constructing an outreach and engagement activity
Use Your Assets ... demonstrate the value of your own culture and heritage
Make a difference ... upskill others in their ability to care for clients and service users.
Earn up to 300 Rise points ... which can be recognised within your degree.
Schedule
15:00 to 16:00 on 24/01/22 - Takes place online




Project Launch

Meet the rest of the project team, to understand the basic expectations and key milestones of the upcoming project.

24/01/22 to 13/03/22




Project Development

Through this period you will be developing your workshops, marketing and recruiting participants

14/03/22 to 27/03/22




Outreach and Engagement Sessions

Across these two weeks, you will run your outreach and engagement sessions