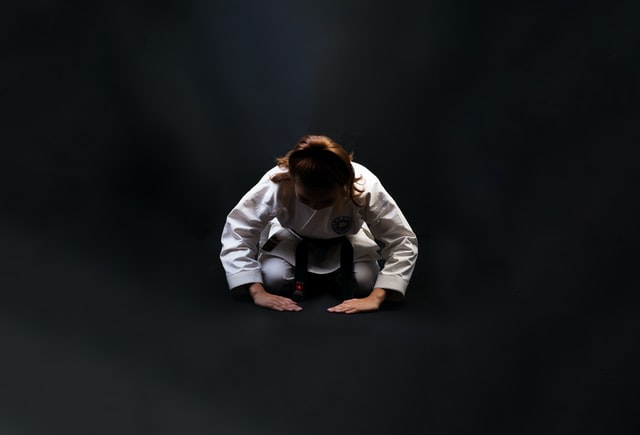 //REWORK THIS
Activity: Takes place with a fixed time and schedule
23rd February
10:00 to 12:00
You will earn 10 bronze points for completing this activity.
Log In To Book
Kung Fu Self Defence hosted by Master Tang
Lead by the experienced Master Tang, this session will act as an introduction to the art of Kung Fu, exploring practical self-defence tips as well as its cultural history and context.
In celebration of Chinese New Years, Manchester Met and the Manchester Chinese Centre have come together to bring you a series of Chinese Cultures activities.
What you can expect:
A 2 hour workshop lead and taught by Master Tang.
A unique experience to indulge yourself into traditional Chinese Culture and have fun!
Master Tang:
An expert in traditional Chinese dancing and Chinese Martial Arts.
Choreograph's for the China Town festivals each year.
A dedicated member to Manchester Chinese Centre.
In A Nutshell...
Be active ... in this practical session
Discover ... Kung Fu's cultural history
Challenge yourself ... to try something new
Build ... your understanding of this fascinating sport
Earn up to 10 Rise points ... which can be recognised within your degree.
Schedule
10:00 to 12:00 on 23/02/22 - Books Sports Hall




Attend in-person session