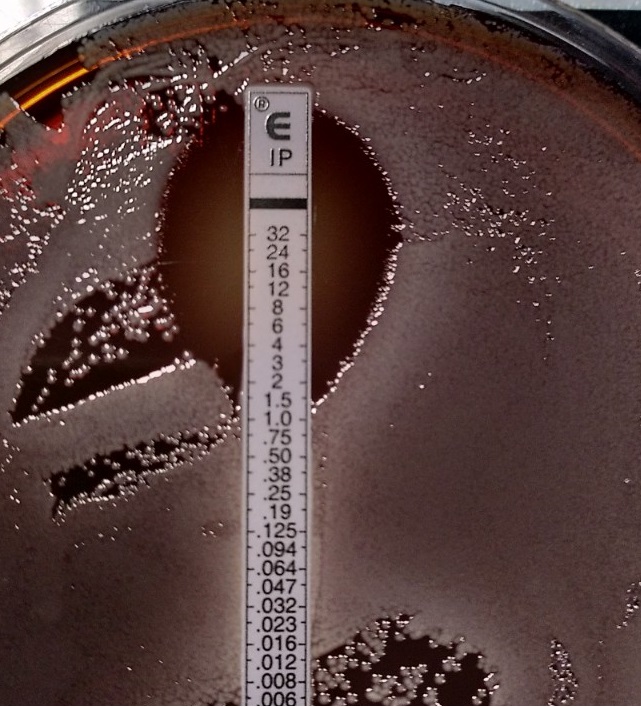 //REWORK THIS
Activity: Takes place with a fixed time and schedule
You will earn 300 bronze points for completing this activity.
Log In To Book
Isolation of resistant bacteria from bedside to bench!
Antimicrobial resistance is one of the most pressing challenges we face as a society. Understanding the spread of resistance, and where resistant bacteria exist, is key to being able to predict future outbreaks of superbugs.
During your time in the laboratory you will work with other students to devise a regimen of:
sampling different bacterial habitats (e.g. homes, rivers, food)
selecting types of bacteria to isolate (e.g. Pseudomonas aeruginosa, Staphylococcus aureus)
which antibiotics to test (e.g. penicillins)
You will be able to enhance your current skill set (or learn fresh skills) in
environmental sampling
,
bacterial culture, isolation and purification
, as well as running
antibiotic susceptibility assays
. You will also have the change to do simple data analysis for the inclusion into reports and infographics for dissemination to a wide audience (i.e. both scientists and non-scientists). You will work alongside research active members of academic staff as well as PhD students and full time Postdoctoral researchers within microbiology.
In A Nutshell...
Upskill...in laboratory skills that are used throughout microbiological investigations.
Collaborate...with other students to devise strategies to samples and isolate bacteria.
Research...antimicrobial resistance by creating resources for use in years to come.
Create...informative reports and presentations that describe the importance of your work to wide audiences.
Earn up to 300 Rise points ... which can be recognised within your degree.
Schedule
01/06/22 to 29/06/22




Sampling and isolating resistance bacteria

Over this period you will be in the laboratory doing hands on science!