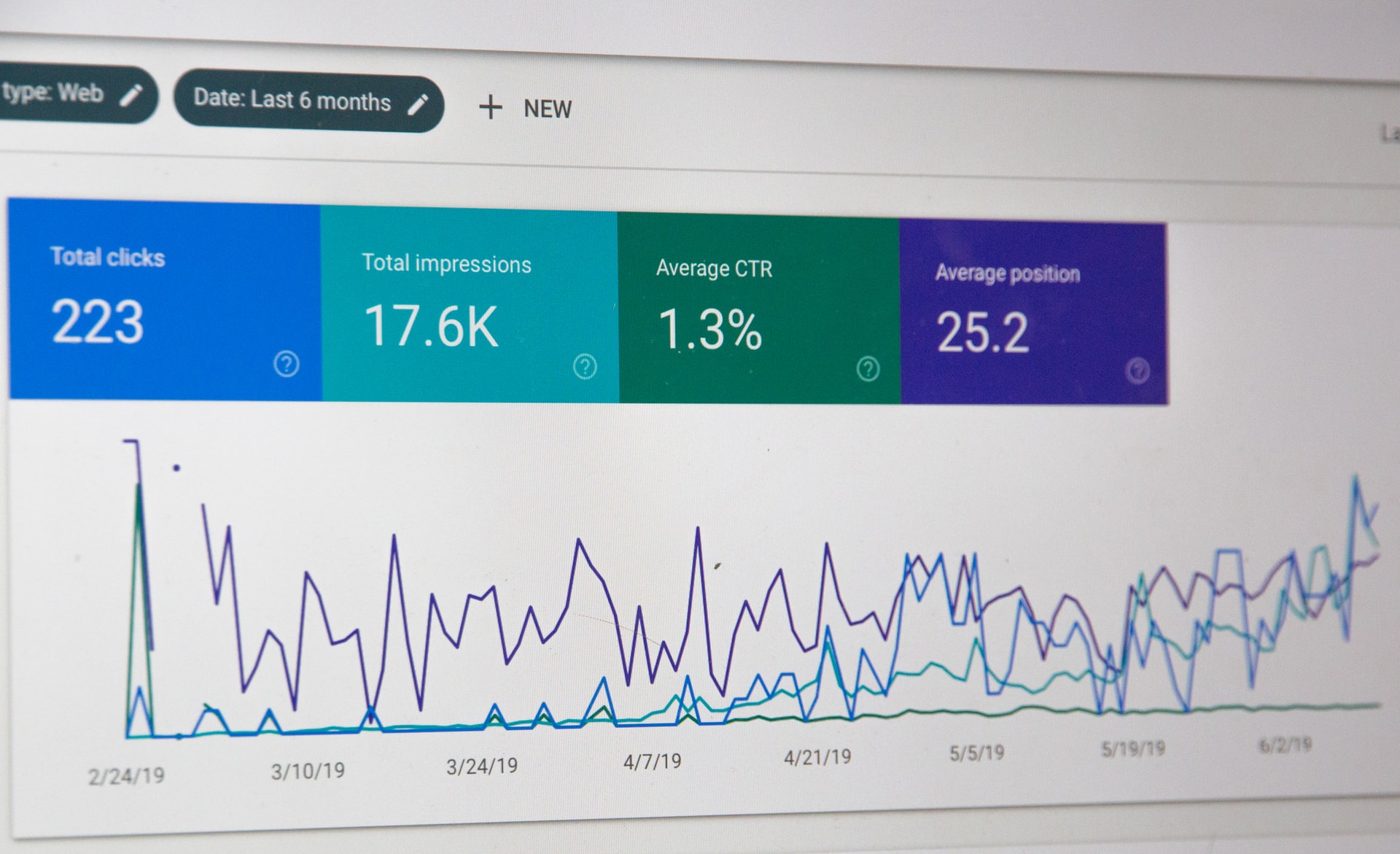 Takes place with a fixed time and schedule
Log In To Book
Investigate how Man Met students think about their data and its uses
By participating in this research/working group you can play a key role in shaping future technical developments and discourse within the field of critical data studies.
Host Researcher: Dr Matthew Thorpe Higher Education Institutions (HEIs) now have access to richer data sets than ever before, because student activity and behaviours are captured through attendance monitoring, assessment data, virtual learning environments, student record systems, library services and lecture capture technologies. However, minimal work has been done to involve the student body as co-investigators into the rationalities that promote data informed practice, or to gain a deeper understanding of student data culture. This project aims to give students a platform to have their voice heard in providing a critical commentary on current and potential data practices within universities. Students involved in this project will form the core membership of an online working group investigating stakeholder perceptions of data/learning analytics within Manchester Met. They will conduct independent literature reviews and small-scale investigations into the current ethical debates around the use of data in educational settings. They will then form a core membership of an online community investigating multiple stakeholder perceptions of data/learning analytics within Manchester Met. Students will need to attend an initial workshop on learning analytics, and then contribute to further online meetings and discussion forums as members of the learning analytics working group. There will also be the potential opportunity to present findings at an upcoming academic conference.
In A Nutshell...
Collaborate...with researchers and academics
Engage in... ethical debates around the use of data
Co-present... findings to staff responsible for data strategy within university and potentially at an academic conference.
Develop... critical data literacies to offer insightful student percpetions around data use
Earn up to 150 Rise points ... which can be recognised within your degree.
Schedule
06/06/22 to 30/06/22




Working group

This working group will meet over a three week period and will consist of a mixed memebership of staff and students. Members will share their perceptions around existing and potential datafied practices within the education sector.