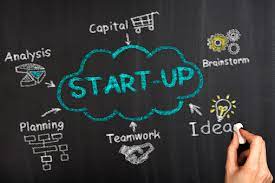 GoGlobal
Takes place with a fixed time and schedule
Log In To Book
Introduction to enterprise, entrepreneurship & accessing start-up Visas
The session is designed for international students within the UK. The session will outline the key skills and personality traits, and areas which are essential in becoming an enterprising individual.
For international students wishing to set up a business within the UK, we will also share information and processes that relate to accessing a start-up visa. You will gain knowledge of how to start the process and how to be successful.
In A Nutshell...
Reflect...on your future entrepreneurial vision
Upskill ... in your knowledge of how start-up visas work in the UK
Network...with students across the faculty
Gain Recognition... with RISE points that count towards your international badge
Earn up to 3 Rise points ... which can be recognised within your degree.
Schedule
15:00 to 16:30 on 06/03/23 - BS 1.24




Attend an event on campus

Meet the experts and new friends