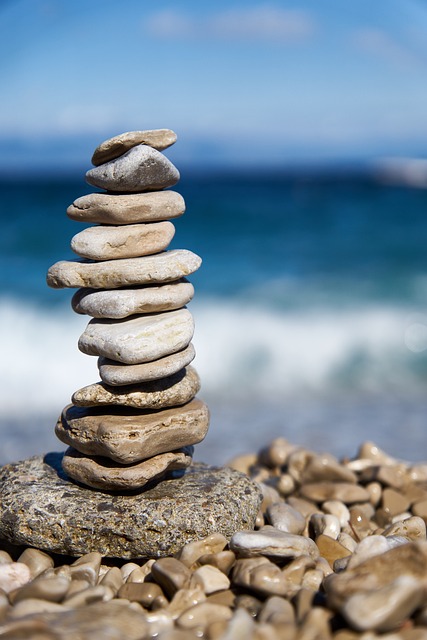 //REWORK THIS
Activity: Takes place with a fixed time and schedule
13th February
18:00 to 19:00
You will earn 3 bronze points for completing this activity.
Log In To Book
Intimacy and Adults With Autism
Join us for a critical overview of how English health and social care publications represent autistic adults' intimate lives: How can we put support for intimate lives on the social care agenda?
This event is facilitated by Dr Monique Huysamen who is a critical qualitative researcher with a particular interest in gender, sexualities, and neurodiversities. SAAIL (Supporting Autistic Adults' Intimate Lives) is a sex-positive research project that aims to explore and represent autistic adults' intimate lives in affirmative ways. The motivation behind SAAIL: Our society is set up according to neurotypical dating and relational scripts. A lack of awareness amongst non-autistic people around experiences of neurodiversity may play out in dating and intimate situations can cause barriers for autistic people. This project aims to help address this lack of awareness, asking autistic people how they would like their intimate lives represented and supported.
In A Nutshell...
Collaborate...with students and professionals
Upskill...apply contemporary research to current practice
Ask Questions...your chance to hear and ask about research
Gain Insight...into current research and the world of social care
Broaden your knowledge...of recent research and academic publications
Earn up to 3 Rise points ... which can be recognised within your degree.
Schedule
18:00 to 19:00 on 13/02/23 - Takes place online




Attend this online workshop