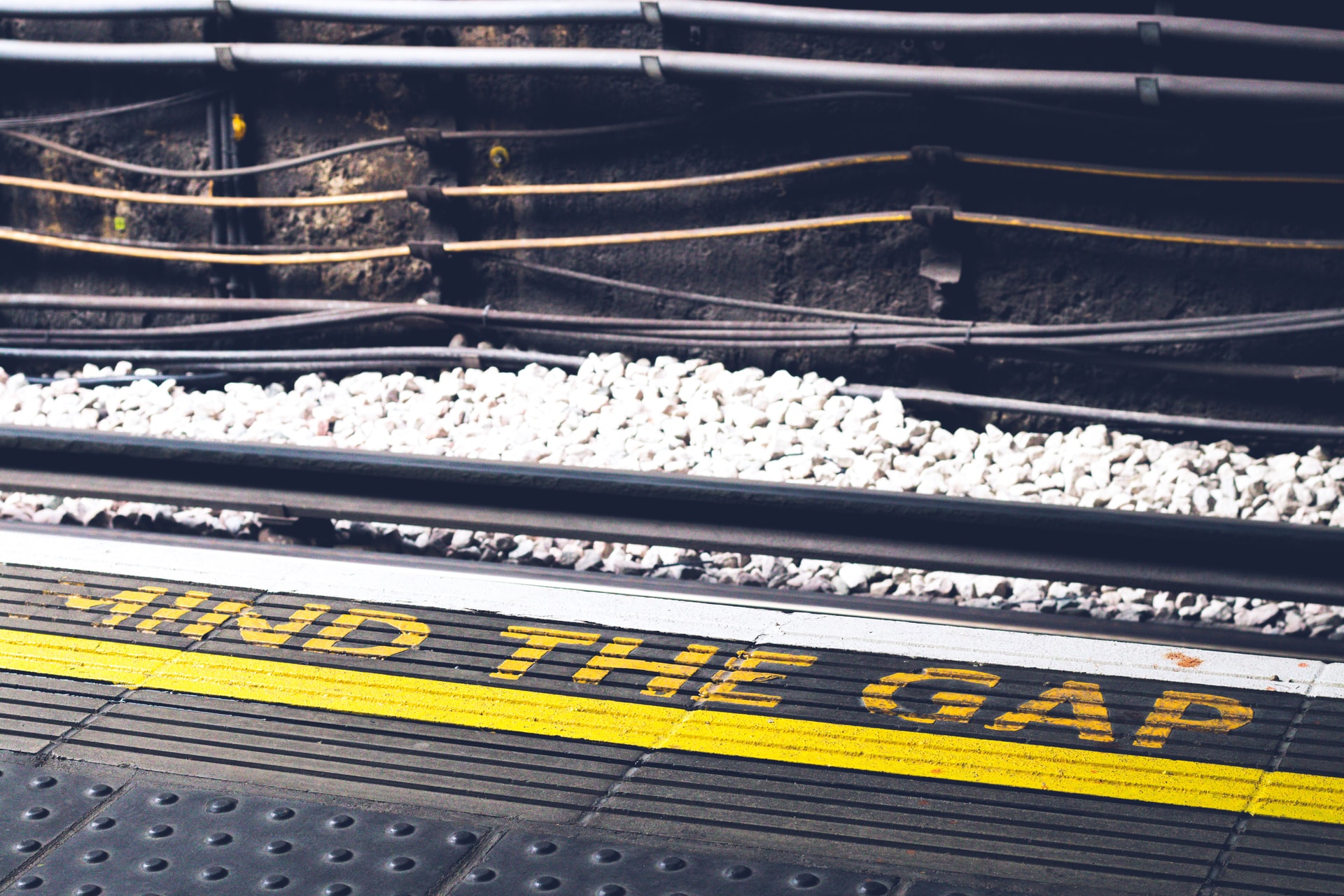 //REWORK THIS
Activity: Takes place with a fixed time and schedule
You will earn 300 bronze points for completing this activity.
Log In To Book
Internship: Understanding the Awards Gap
Assist in the curation of an online repository to reduce degree award and student progression gaps within higher education.
The Faculty of Business and Law at Manchester Met is working alongside Liverpool John Moores University, the University of Central Lancashire, and University of Salford to improve degree award outcomes for undergraduate students. Together, we have formed the North West Award Gap Group to share our practices and experiences. The degree awarding and progression gaps for particular groups of students is well documented across the sector, and a recognised action for higher education institutes nationwide. As a result, we are creating a repository of case studies where universities have attempted to implement sustainable and measurable change for student award and progression. This repository will be an invaluable resource for universities to access resources relevant to their own contexts and implement real change to improve outcomes for students.
You will be working with a researcher within the Faculty of Business and Law to collate and standardise the case studies for the online repository. In addition, you will be reviewing 'grey literature' to identify further opportunities for submissions. Throughout this internship, you will gain and develop your information handling skills, your ability to identify, read, analyse and synthesise relevant sources. In addition, you will gain insight into current issues affecting students within higher education.
In A Nutshell...
Build... an exciting and impactful resource to improve outcomes and experiences for students
Review... case studies of research and support interventions from the sector
Seek... contributions which have made a difference in the sector
Make a change... for students and educators
Earn up to 300 Rise points ... which can be recognised within your degree.
Schedule
24/05/22 to 31/07/22




Internship