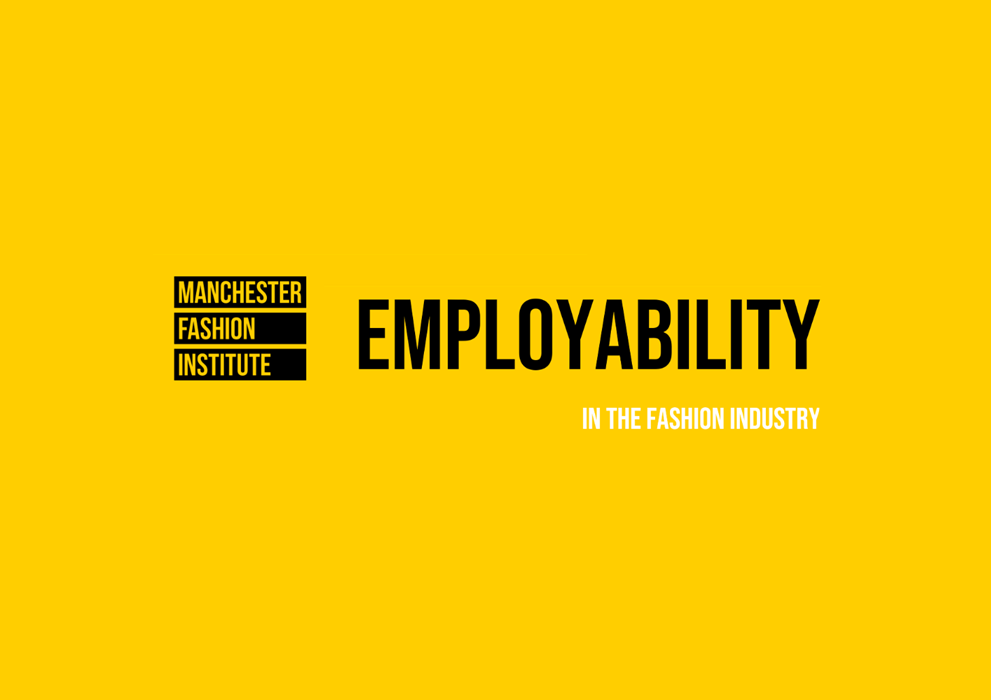 //REWORK THIS
Activity: Takes place with a fixed time and schedule
You will earn 300 bronze points for completing this activity.
Log In To Book
Internship: Employability in the Fashion Industry
Collaborate with the Employability Lead on developing fashion industry relevant resources to support career readiness of students and graduates, developing YOUR own employability skills throughout the internship.
Aim: To develop your employability skills by enhancing your knowledge of the fashion industry, the recruitment and interview process and what it takes to be a successful candidate.
Objectives
· To create an online database of fashion company profiles.
· To review and collate relevant employability resources from a student perspective.
· To interview a fashion industry recruiter to assess what they are looking for in fashion graduates.
· To develop some 'how to' content- student instructions for using/the value of resources.
· This project will allow you will develop your own CV- and provide opportunities to develop yourself as a strong candidate for employment.
· To present findings to a small group of staff.
For this internship you will work with the Manchester Fashion Institute Employability Lead - the project will be remote, however there will be opportunities to meet on campus if students would like to do this. I am looking for students who are passionate about the fashion industry and would like to develop their confidence and employability skills through this internship. Good digital skills would be preferred though not essential.
In A Nutshell...
Collaborate... with the Employability lead in Fashion
Develop... your knowledge of the fashion industry
Create... a resource that others can use
Assess... what the fashion industry is looking for in fashion graduates
Earn up to 300 Rise points ... which can be recognised within your degree.
Schedule
23/05/22 to 30/06/22




Internship