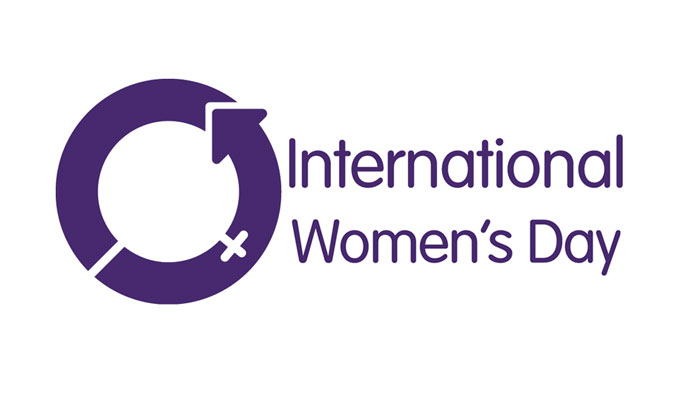 Takes place with a fixed time and schedule
Log In To Book
International Women's Day Outreach Festival
A special student led community event, run by you, open for everyone, to celebrate IWD through creative activities.
Are you interested in sharing International Women's Day as part of a community celebration event? Would you like to create your very own workshops and activities with the community? Then we want to hear from you!
We are looking for eager, motivated, and friendly students who would like to support design, organising and delivery of community mini festival that celebrates International Women's Day - Male, Female, Non Binary folk are ALL welcome to join us in this creative and celebratory even for the community. We need:
Workshop facilitators
Event organisers
Creative session ideas
Engagement strategies
Fun and friendly faces to help us run the day
You to be available to attend planning sessions and the delivery day on 11th March
Help us to celebrate with our Hulme community, young people from the National Saturday Club programme, and families from Greater Manchester as part of this special student led community event, designed and run by you, open for everyone, to celebrate International Women's Day through creative, fun, and engaging activities for everyone.
International Women's day resources - take a look at these ideas!
If you'd like to run or propose a workshop, fill out this proforma where you'll tell us a little bit about it and how it relates to International Women's Day.
Please note that if you are submitting a workshop, you must book a place and attend our workshop on Wednesday 1st of March.
In A Nutshell...
Co-Produce... work collaboratively with a a mixed team of staff, external practitioners and other students to deliver workshops
Deliver... exciting, fun and creative activities for the community and young people
Develop... workshop ideas, facilitation skills, delivery styles, and collaboration skills in teams or independently
Communicate... with a broad range of people and diverse audiences to engage in fun and creative activity
Support... and celebrate International Women's Day, in your way
Schedule
15:00 to 16:30 on 01/03/23 - Grosvenor East room 4.06 (4th floor)




Session Planning catch up

In this session you will take part in some activity and design your own engagement for the event

13:00 to 16:00 on 11/03/23 - Brooks Building




Delivery Day

Deliver sessions and work with the community