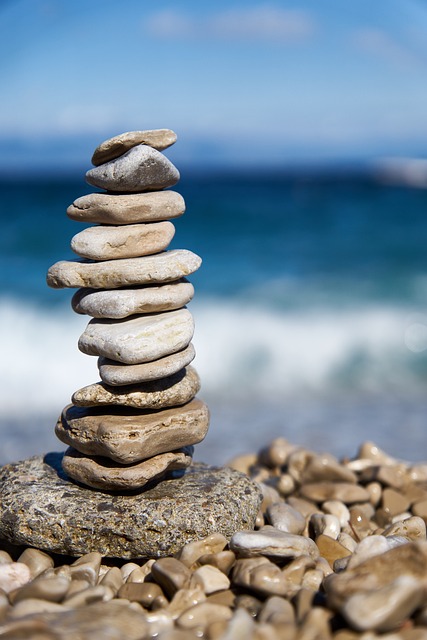 //REWORK THIS
Activity: Takes place with a fixed time and schedule
14th March
18:00 to 19:00
You will earn 3 bronze points for completing this activity.
Log In To Book
In-between the person and the process: Independent advocacy under the Care Act 2014
This presentation overviews a doctoral project that aims to explore and evaluate ICAA, primarily via case studies of ICAA in two local authorities.
Findings related to the following six themes will be discussed: barriers to people accessing ICAA; how independent advocates work in person-centred ways; independent advocates supporting service users to challenge practitioners and local authorities; independent advocacy as an emerging professional identity; how ICAA relates to other forms of advocacy; and the scope for specialisation within ICAA services.
Independent Care Act Advocacy (ICAA) was established by England's Care Act 2014. Independent Advocates provide support and representation to individuals undergoing Care Act processes, including assessment, care and support planning, and safeguarding. They seek to promote involvement, supported decision-making and the upholding of rights.
This event is facilitated by Rob Alcock, a third-year full-time PhD student in the department of social care and social work at Manchester Metropolitan University. He started working in social care as a support worker with people with a learning disability. After qualifying in 2013, he practised as a social worker with adults, and he has experience of working on various teams across two local authorities in Merseyside. Rob's doctoral thesis concerns Independent Care Act Advocacy and is being supervised by Dr Caroline Leah, Prof Sara Ryan and Dr Robert Hagan. Rob is interested in all aspects of adult social care, as well as disability studies and the application of critical realist theory to social care research.
In A Nutshell...
Collaborate...with students and professionals
Upskill...apply contemporary research to current practice
Ask Questions...your chance to hear and ask about research
Gain Insight...into current research and the world of social care
Broaden your knowledge...of recent research and academic publications
Earn up to 3 Rise points ... which can be recognised within your degree.
Schedule
18:00 to 19:00 on 14/03/23 - Takes place online




Attend a virtual event